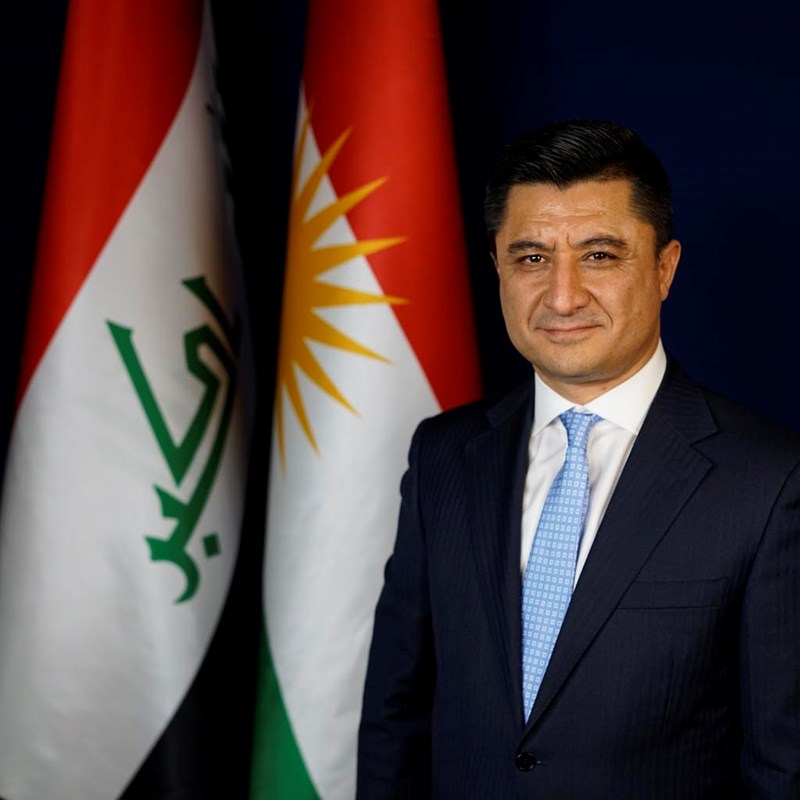 Khalid Salam Saeed
Minister of State for Negotiation Affairs with the Federal Government
Year of Birth:                                    1975
Marital Status:                                  Married
Place of Residence:                          Kirkuk
Qualifications and Education:
PhD candidate in Law (writing stage), College of Law, Mansora University
Master's Degree in Administration Law
Bachelor's Degree in Law
Work Experience and Responsibilities:  
Advisor to the Iraqi President, 2014 – 2016.
Head of the High Committee for re-writing Iraqi Laws, 2013.
Head of the Iraqi Parliament's Legal Committee, 2010 – 2014.
Member of Iraq's Parliament, 2010 – 2011.
Member and decisionmaker with the Legal Committee, Iraqi Parliament, 2006 – 2007.
Member of Iraq's Parliament 2006 – 2010.
Languages:
Kurdish (native)
Arabic (advanced)