KRG to start a new Investment Marketing Strategy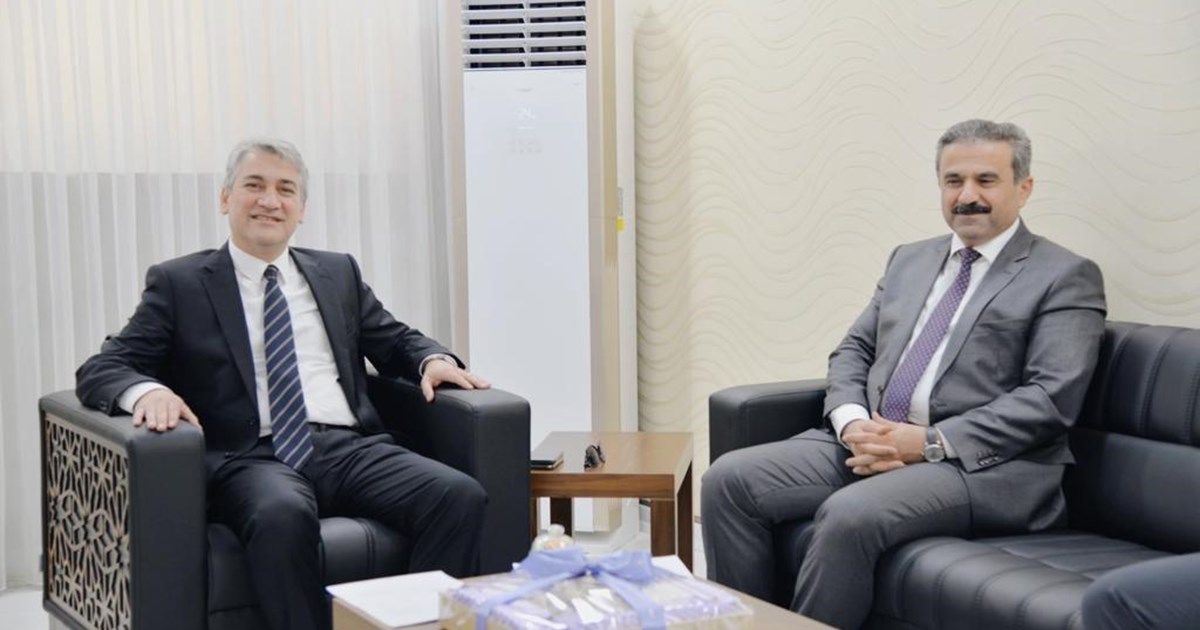 Erbil, Kurdistan Region, Iraq (GOV.KRD) – The Head of the Department of Media and Information (DMI), Dr. Jotiar Adil, met on Thursday with the Chairman of the Kurdistan Board of Investment, Dr. Mohammed Shukri to discuss the establishment of a new marketing strategy to attract foreign investments to all sectors of the Kurdistan Region's economy.
The initiative will include coordination between the Board of Investment, the DMI, and relevant departments of the Kurdistan Regional Government (KRG) to develop investment branding for the Kurdistan Region.
This approach will be aligned with international best practices, which will allow the KRG to promote the nation's unique brand, facilitate trade exchanges, and attract foreign investors.