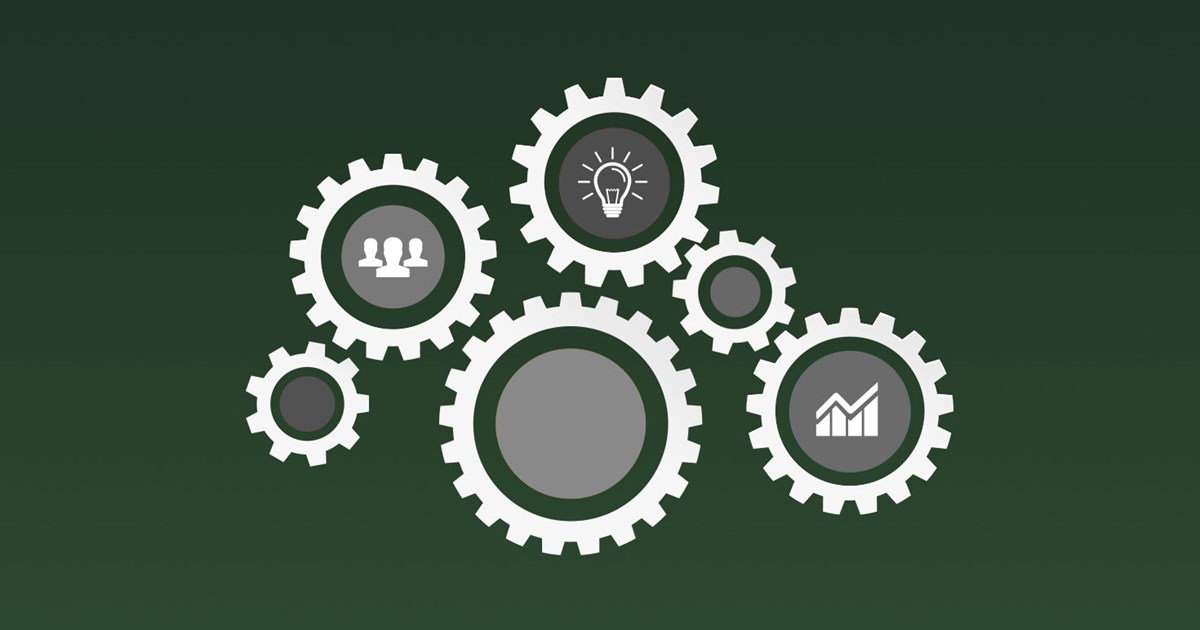 Reforms
The new Kurdistan Regional Government will create a stronger, diversified economy that delivers more prosperity for everyone.

Good Governance
The new government will build a strong and outward-looking Kurdistan. Above all, it will dedicate itself to serving the people of this region.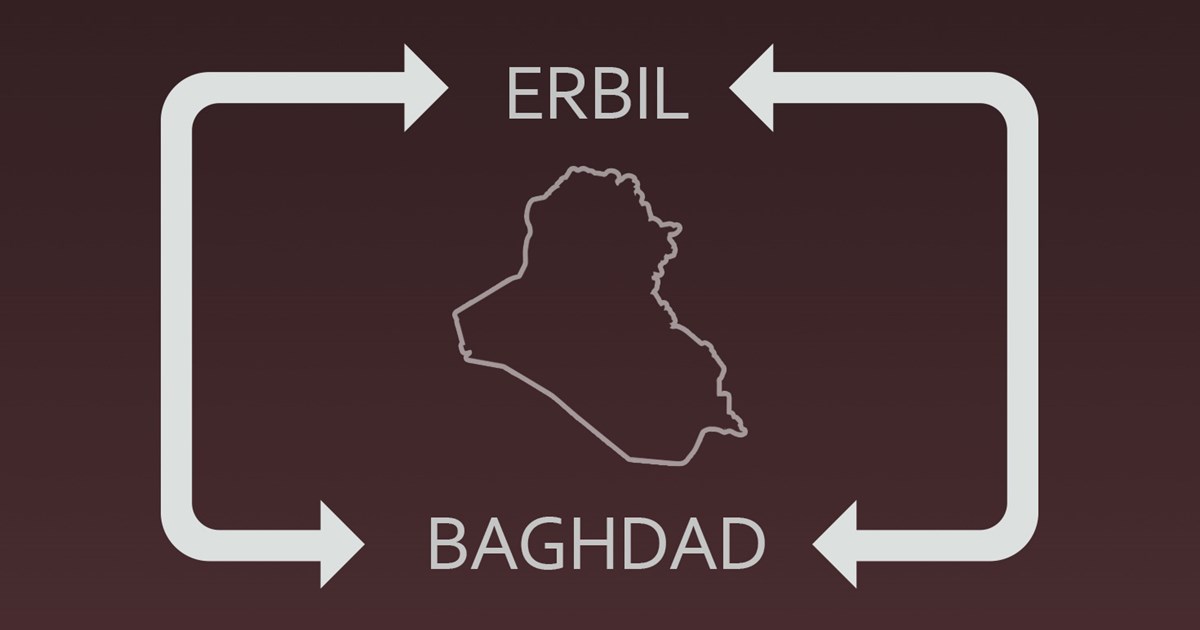 Erbil-Baghdad Relations
This government marks a new era for the Kurdistan region and that means renewing our relationship with our partners in the government of the Federal Republic of Iraq.