Over 215 thousand families benefited from heating oil distribution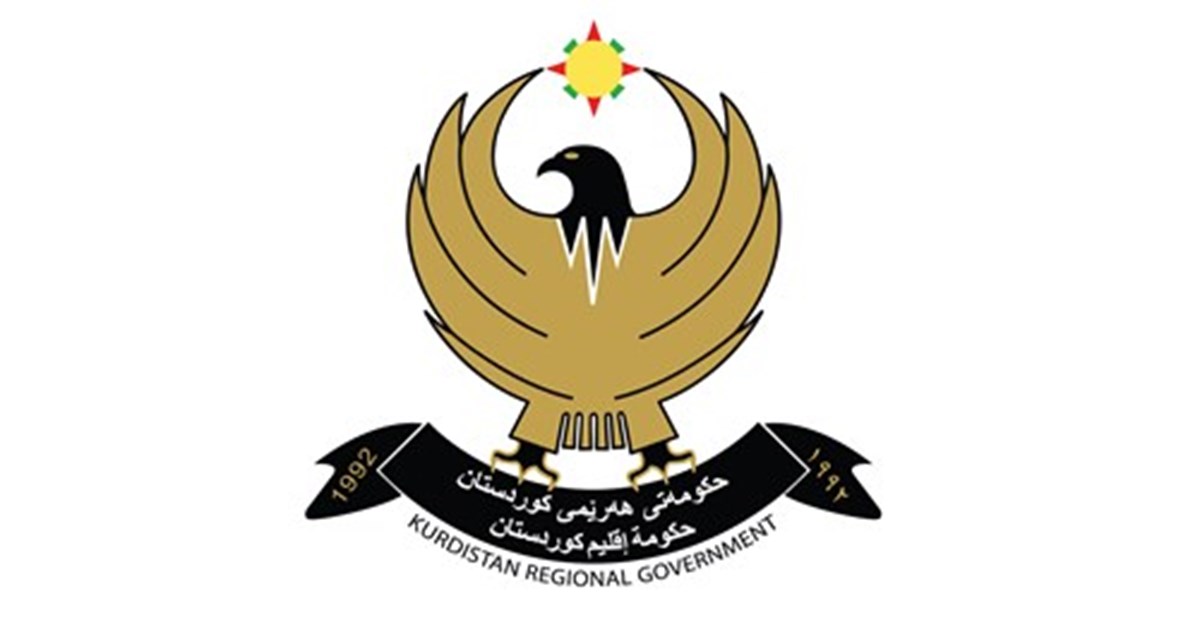 Erbil, Kurdistan Region, Iraq (GOV.KRD) - The Ministry of Natural Resources has distributed 43 million 159 thousand and 600 hundred liters of heating oil across the Kurdistan Region until December 27.
According to the latest statistics of the Ministry of Natural Resources, 215 thousand and 789 families have benefited from the process and the distribution will continue.
In Erbil province, 21 million and 813 thousand and 200 liters of heating oil have been distributed and 64,066 people have benefited from it.

In Dubok province, 11 million and 517 thousand 600 liters of heating oil have been distributed among 57,588 families.
In Sulaimani province and Halabja, 18 million and 828 thousand and 800 liters have been distributed, with 94,144 families benefiting from it.
The Kurdistan Regional Government (KRG) has allocated 70 billion Iraqi dinars to buy heating oil and has bought 320 thousand barrel's through tendering. The government's subsidy for the price of each barrel reaches 65% and citizens pay only 35% of the price.