Erbil Commercial Court rejects suit against Minister of Natural Resources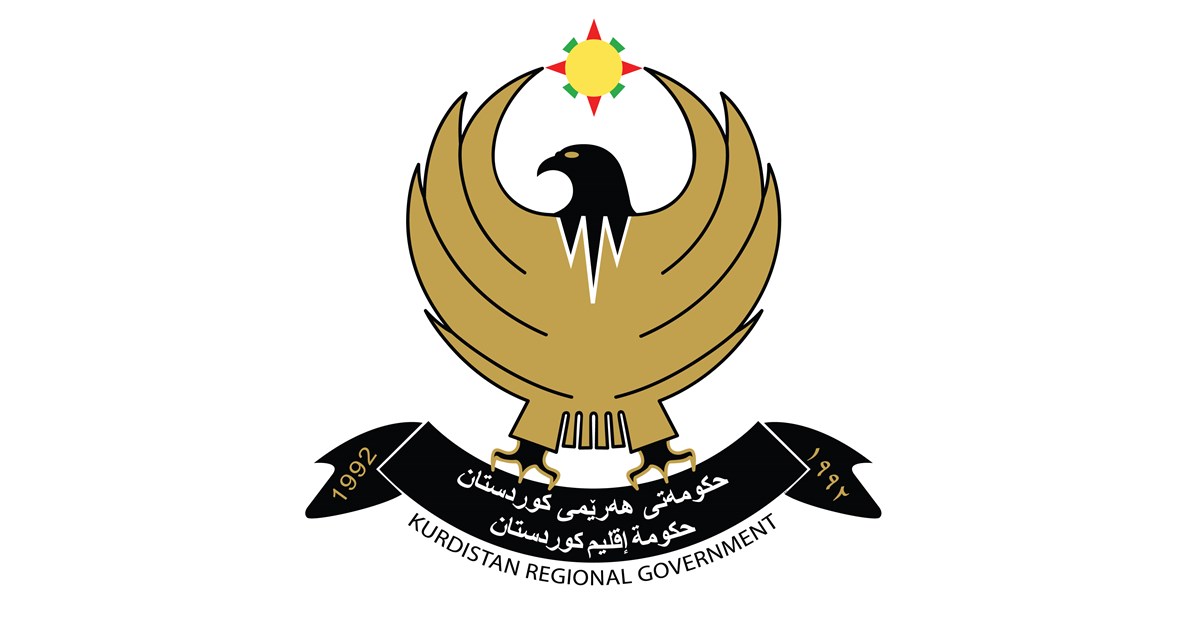 Erbil, Kurdistan Region, Iraq (GOV.KRD) - The Erbil Commercial Court on Tuesday ruled on a lawsuit by Hidayat Hamad against the Minister of Natural Resources, the Representing Director of the ADDAX company and the Representing Director of Genel Energy International Ltd.
The lawsuit concerned a piece of land over which the plaintiff claimed ownership and that the plaintiff alleged the companies had siezed. The lawsuit was filed on the grounds that the Iraqi Federal Supreme Court had recently ruled the Region's Oil and Gas Law unconstitutional.
However, the Erbil Commercial Court stated that the Kurdistan Region Oil and Gas Law No. 22 of the year 2007 was passed in accordance with the Region's constitutional legislative authority. The Law has further been proven constitutional in the statement by the Judicial Council, No. 1511 of May 18, 2022.
On these grounds, the plaintiff's request was denied since they have benefited both from public property and from all compensations stipulated in their contract.
The decisions of the court were as follows:
1- The lawsuit filed by Hidayat Hamad Rasool is rejected.
2- The plaintiff's lawsuit against Defendant Two -  the Representing Director of ADDAX - was denied based on Appeal Law sections 88, 89, and 216.
3- The plaintiff's lawsuit regarding alleged antagonism was rejected.
4- The plaintiff will pay the costs of the attorneys of both Defendants One and Three; a sum of 20,000 Dinars, to be divided equally.
Department of Media and Information