A Statement by the KRG Spokesperson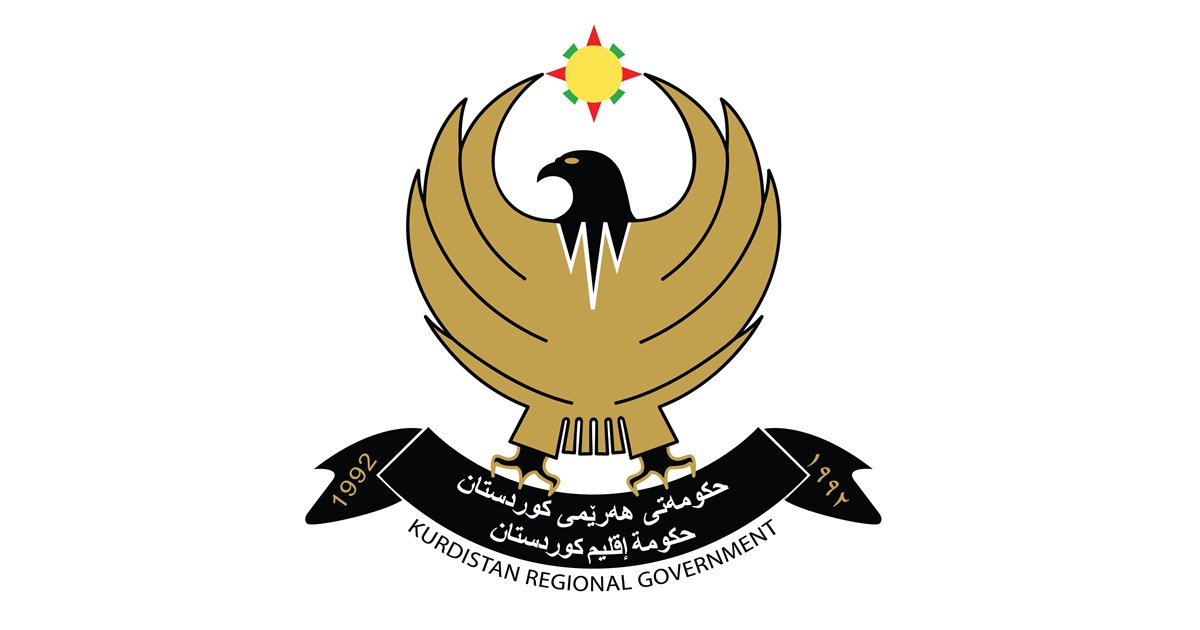 We express grave concerns about the attack on Sulaimani International Airport. This terrible situation has been caused by the misuse of government institutions by the area's ruling party.
The behaviour of an authoritarian party in Sulaimani led to the closure of Turkish airspace to flights from Sulaimani International Airport. As a result, citizens in the region pay the price of their leader's mistakes. The region's leadership must now take positive steps to resolve this complicated and dangerous situation.
Dr. Jotiar Adel
Spokesperson of the Kurdistan Region Government