Ministry of Peshmerga Affairs: Newly appointed Defence Committee helps restructure the Peshmerga forces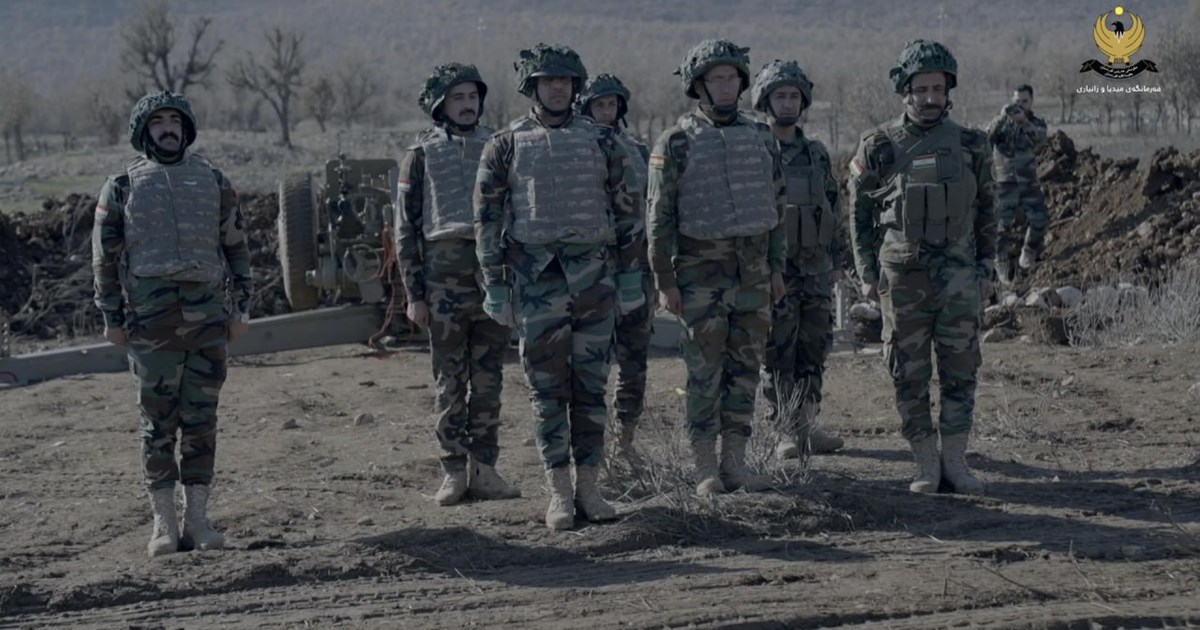 The Kurdistan Region's Ninth Cabinet continues restructuring the Peshmerga, working to create a unified national force. A Defence Committee has been formed at the Ministry of Peshmerga Affairs' General Directorate of Individuals and Volunteers, tasked with conducting interviews, medical assessments, personal classification and documentation. In a decision, the Committee stresses the need to follow law nr 38, 2007, in the treatment of the Peshmerga ranks. They also note that the age of Peshmerga members must accord with military laws.
As a result of the restructuring, those individuals whose age is appropriate for military service from brigades 17, 18, 19, 21, and 22, units 70 and 80, were transferred to the Ministry, as were brigades 23, 24, 26, and 28 of the Peshmerga ground forces, following full evaluation of their documents. 70% of the transfer process for brigade 27 has been completed. Brigade 20 is waiting to receive its financial entitlements from the Federal Government before it is restructured as a joint brigade.
The Kurdistan Region's Ninth Cabinet has also appointed ten volunteer students from the Baghdad Aviation College to join the Iraqi Air Force's course 80.
Department of Media and Information
April 3rd, 2023