construction of Duhok's Khans Dam is in final stage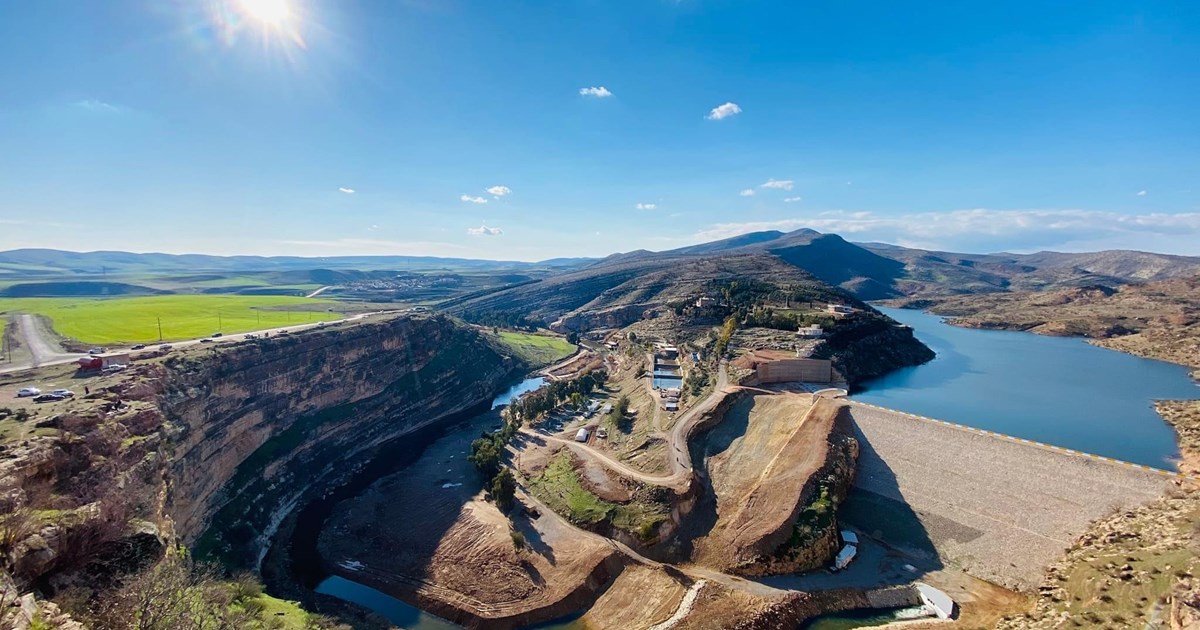 Kurdistan Region Government's ninth cabinet, through the Ministry of Agriculture and Water Resources, is committed to renovate and build dams to minimize the harms of drought and to improve the agriculture sector.
The construction of Khans dam in Duhok province is part of these plans. The project, which has a capacity of 7 million m3, is aimed at developing farming, tourism, and underground water.
Speaking on the capacity and significance of the project, Farhad Mohammad, the director of Duhok dams told the official website of KRG: "The process of building Khans dam was finished, it is now tested for its strength and safety. It has been filled with water and we are waiting to receive the final report before handing it to the General Directorate of Dam Projects."
He also explained that: "the project was first kicked off in 2010, but it was halted after constructing only 60 % of the dam. Work was resumed in 2021 and we completed the project in 2022. But we need to wait for another two years to make sure it works properly."
Khans is a mud dam at a height of 34.5 and a length of 195, and its capacity has been estimated at 7 million m3. The cost of this project was 9 billion and 218 million and 486 thousand and 750 Iraqi Dinars.
Department of Media and Information
February 20, 2023