Kurdistan Region a shelter for about one million refugees and IDPs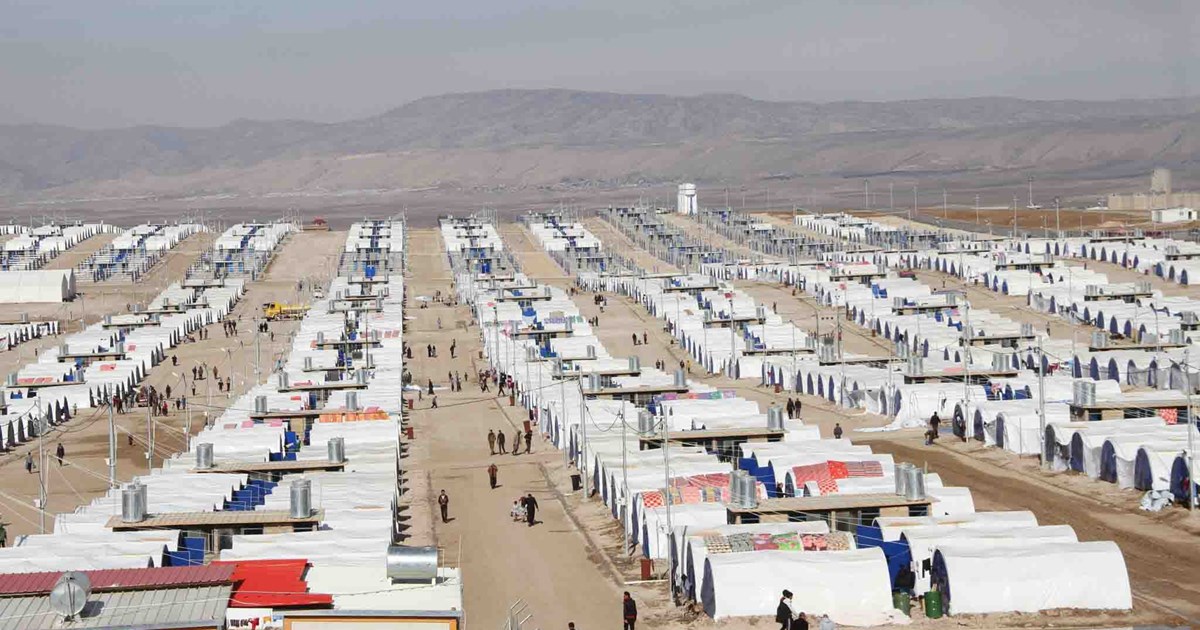 Erbil, Kurdistan Region- (GOV.KRD) Since the Syrian crisis and the emergence of ISIS war in Iraq and Syria, the Kurdistan Region has offered sanctuary to many internally displaced persons (IDPs) and refugees.
According to the latest data attained by KRG Ministry of Interior's Bureau of Migration and Displacement, about 665 thousand of IDPs and more than 248 thousand of refugees settled in Kurdistan in 2022, making a total number of more than 913 thousand of IDPs and asylum seekers.
The number of IDPs in the Kurdistan Region
The 2022's statistics show that a total of 664,798 internally displaced persons lived in the Kurdistan Region. The number of IDPs staying in the camps were 174,706 people, from which only 102 individuals had returned to their places of origin. Furthermore, the number of new IDPs or those who returned to the camps were 230 persons and the number of people who settled outside of the camps were 490,092 individuals.
KRG welcomed more than 248 thousand of refugees
In the last year, the Kurdistan Region received 248,434 refugees in total. From this number, 93,966 people lived in the camps, and 154,468 refugees stayed outside of the camps.
Moreover, 376 refugees returned to their countries of origin, while 482 new refugees arrived or reentered to the camps.
In the past few years, the Kurdistan Region—as a secure place in the Middle East— recorded a significant position in terms of international humanitarian efforts by welcoming IDPs and refugees. Several foreign states and international organizations praised the role of Kurdistan Region in that field.