Nishtiman Bank a reason to revive Kurdistan economy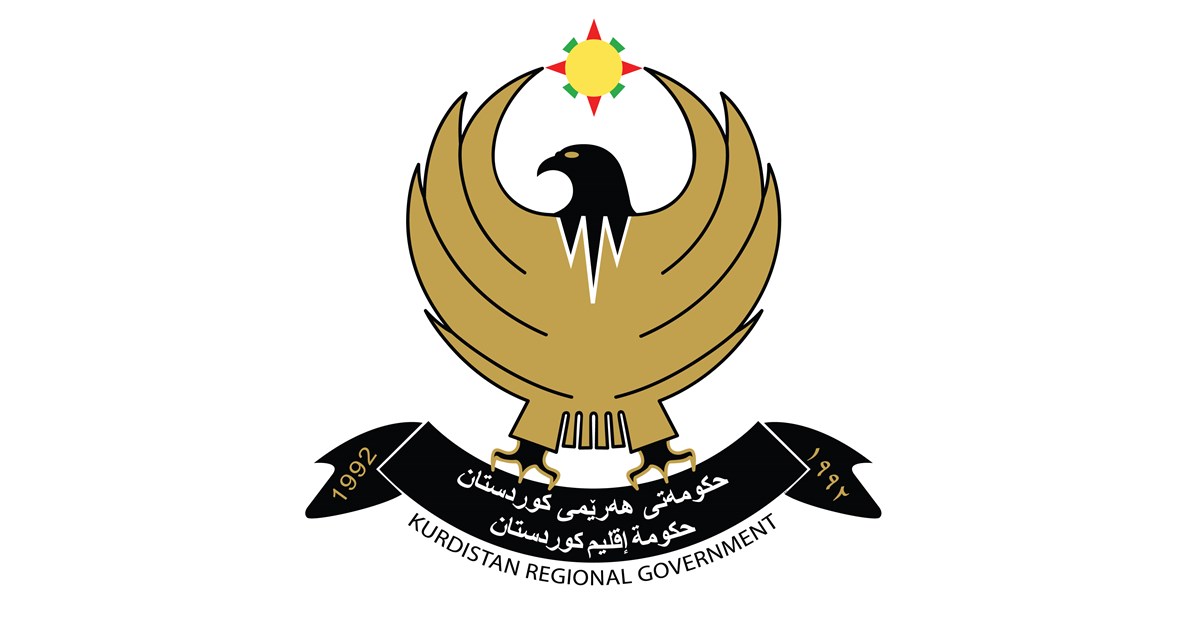 The opening of the Nishtiman Bank in the Kurdistan Region can be a reason to provide mortgage to citizens and make a connection between Iraqi and international banks, all of which are reasons for economic development and strengthening the banking system in our region.
In an interview with the official website of the government, Mawloud Sabir, Director of Commercial Banks in the Kurdistan Region answer some questions.
How is the establishment procedure of Nishtiman Bank?
Nishtiman Bank is a state-owned bank, established under the law of the Iraqi Central Bank. The establishment procedures have begun and its operations in the Kurdistan Region have been completed with a capital of nearly 250 billion dinars All that remains is to get permission from central bank to start work.
What are the benefits of Nishtiman Bank for citizens?
- Opens all advances to the citizens of the Kurdistan Region.
- Making the banks of the Kurdistan region as a system.
- Working with international banks that do not work with us now.
- The National Bank will be a gateway for investors and create confidence for foreign investors.
- $500 million of oil money is paid monthly through private banks for employees' salaries Nishtiman Bank will fix this issue.

What are the benefits of becoming a member of the Central Bank of Iraq?
Now the value of the dollar is rising daily. We all ask why. The reason is that the central bank puts a small amount of dollars in the market. Receiving dollars from the Central Bank of Iraq and putting them in the market in the Kurdistan Region will cause the price of the dollar to fall, that is the Nishtiman Bank plan.