Registration of 5800 archaeological sites in Kurdistan; A cultural pride and an economic opportunity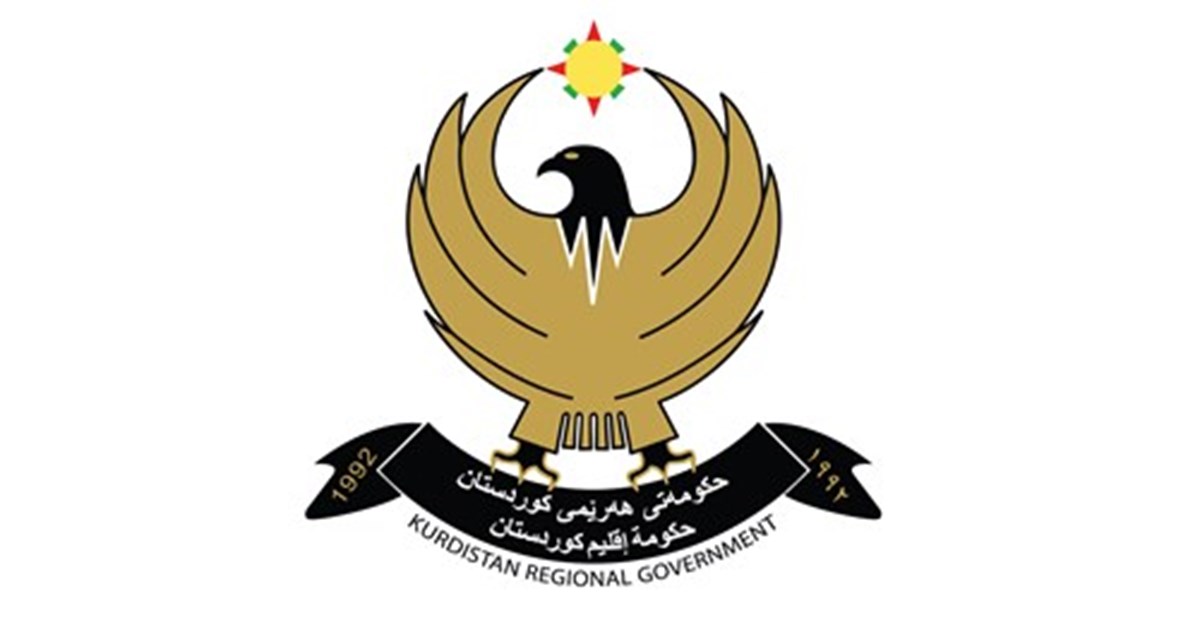 Kurdistan Region Government (KRG) Prime Minister Masrour Barzani has said that the archaeological sites are part of the historical and cultural assets of our country, Protecting them will be our priority and we will try to develop these archaeological sites in the field of tourism."
Dr. Kaifi Mustafa Ali - General Director of Antiquity at the Ministry of Municipalities and Tourism, said: "We were pleased with the announcement of the agenda of the Kurdistan Region Government ninth cabinet to provide 900 million dinars, which was a good step to work on the poor condition of some of the archaeological sites and renovate them.
"There are nine directorates, two archaeological offices and three archaeological centers. Therefore, the archaeological directorate is like a general directorate to closely control all archaeological areas and protect them from excesses and prevent encroachment," There are a huge number of archaeological sites across Kurdistan Region, with the collaboration of the international archaeological institutes about 3200 archaeological sites have been registered, and 40 percent of the Kurdistan Region surveyed about 5,700-5,800 archaeological sites have been registered so far."
"This year, about 23 archaeological sites have been renovated on the budget of the Kurdistan Region Government and 19 places on the budget of foreign organizations and local organizations. This year's plan is to develop 49 archaeological sites and 50 cultural sites in addition to tourism of religious monuments."
"Last year, 111 archaeological sites were encroached upon, and several people were arrested by the security forces; 1,563 people who inspected the sites illegally". We have visited 215 sites that are at risk and investigated them. We have filed 31 lawsuits against those who have encroached on the archaeological sites.
Department of Media and Information