The longest bridge in Kurdistan and Iraq will be built in Garmian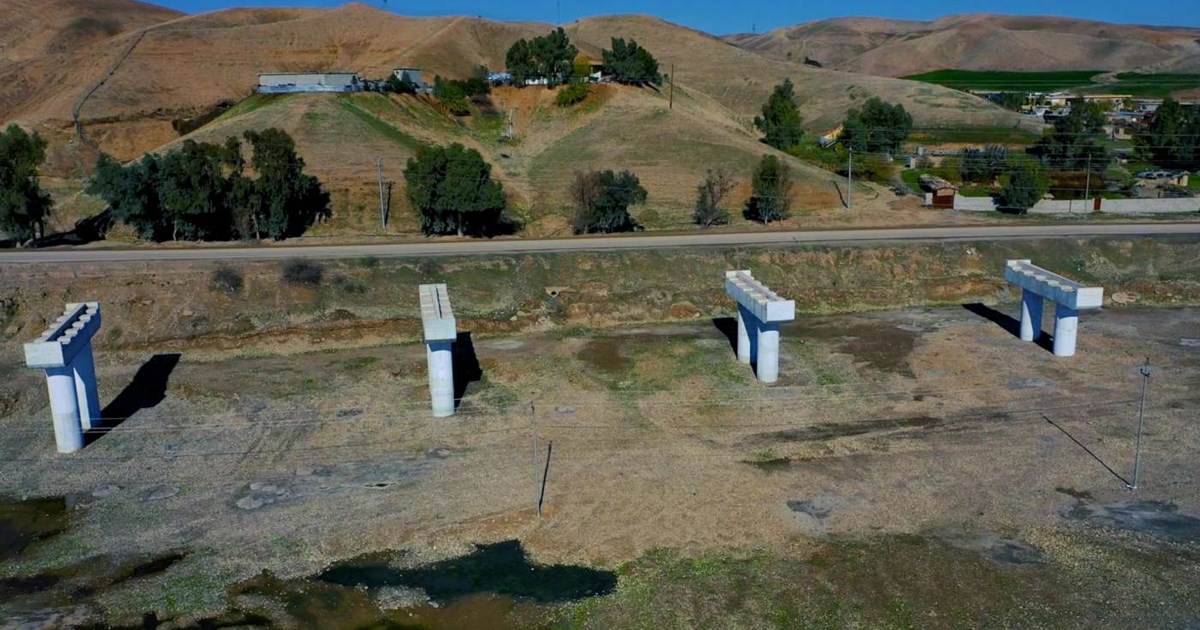 ERBIL, Kurdistan Region (GOV.KRD) -The efforts of the ninth cabinet of the Kurdistan Region Government (KRG) to build a strong economic infrastructure for the Kurdistan Region continue and in this context, the Awakheri Bridge, which is part of the two-sided road project Kalar - Darbandikhan, connecting Garmian administration to Sulaimani province will be built and will be the longest bridge in the Kurdistan Region and Iraq.
Adnan Khalil, director of roads in Garmian: "The bridge is part of a strategic project that is being implemented in Garmian administration, but due to the financial crisis, the construction work is slow. "The bridge consists of 38 sections, 1,200 meters long, two sides each side is six and a half meters wide, the height of the bridge is 18 meters and the pillars are 14 meters under the ground,".
So far, 50% of the bridge has been completed and will be the longest bridge in Kurdistan and Iraq.

Department of Media and Information
January 13, 2023