Ministry of Electricity to expand eco-friendly sources of energy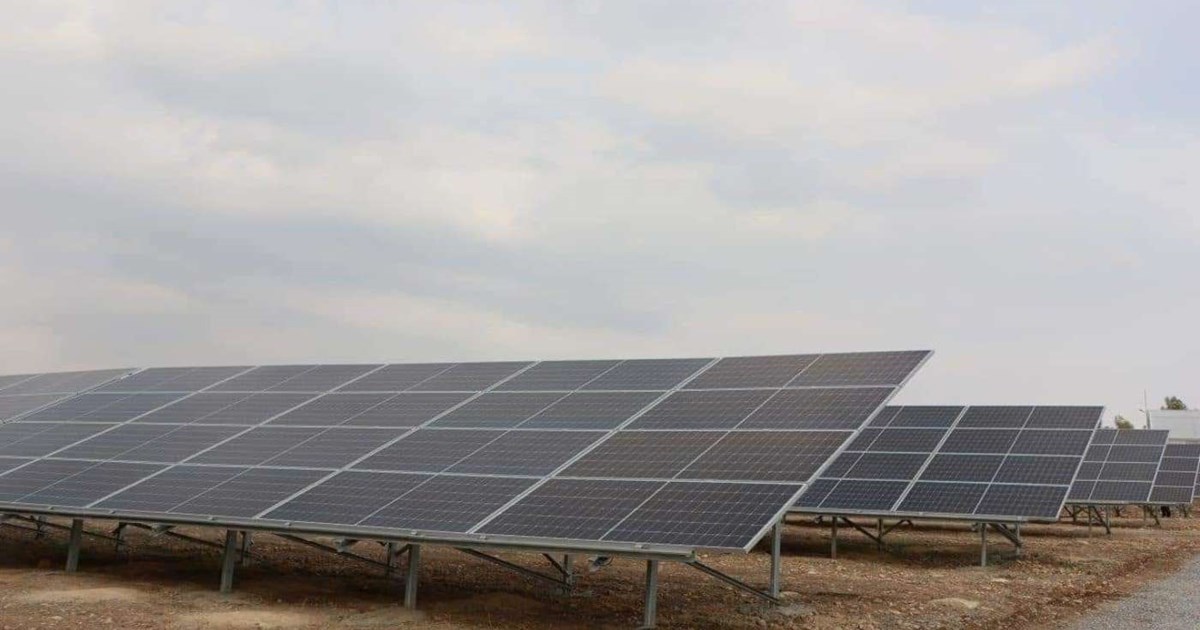 On Tuesday May 23, the Kurdistan Region's Minister of Electricity, Kamal Mohammad Salih, welcomed Dr. Torkild Byg, the head of the European Union (EU) Liaison Office in Erbil. The two sides discussed ways of fostering eco-friendly electricity generation, clean energy, and the establishment of charging stations for electric cars.
According to the Minister, during the ninth cabinet of the Kurdistan Regional Government, 1,928 MW of electricity generation is eco-friendly.
Mr. Salih has announced that the Ministry is ready to issue permissions and provide facilitation for projects planning to build charging stations for electric cars in the Kurdistan Region.
The EU diplomat praised the Ministry of Electricity's efforts in protecting the environment and combating climate change, calling for further protections through environment departments. He also urged Kurdistan to facilitate the process of establishing charging stations for electric cars.