Deputy Prime Minister discusses bilateral relations with Chinese Consul-General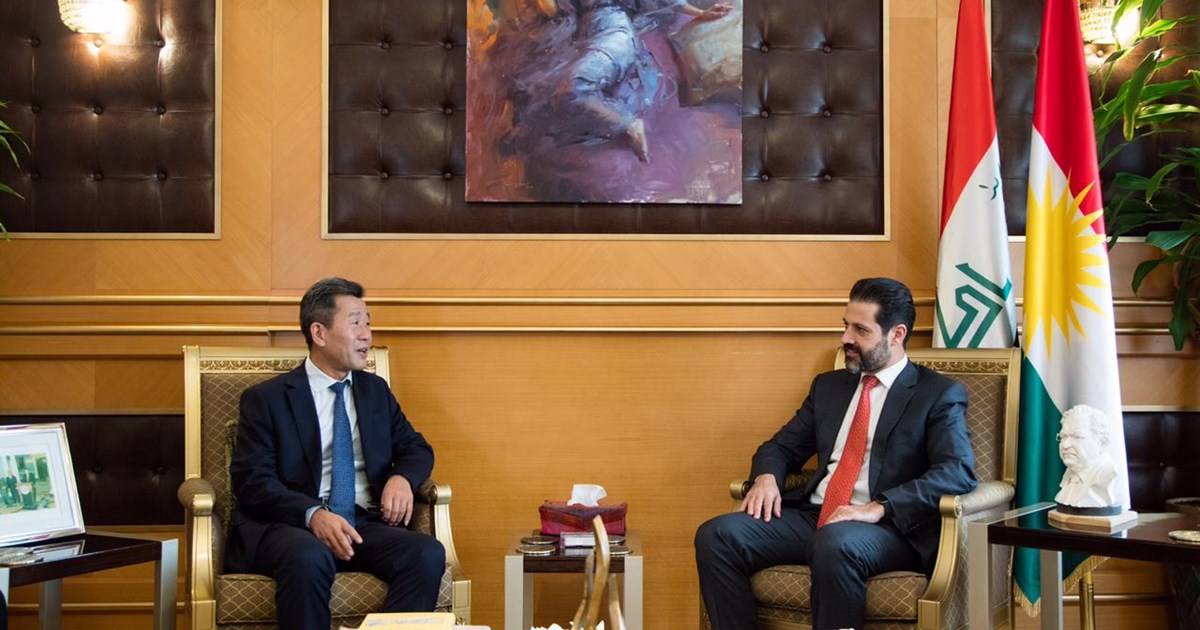 Erbil, Kurdistan Region, Iraq (GOV.KRD) – The Deputy Prime Minister, Qubad Talabani today received the Consul-General of China in Erbil, Ni-Ruchi.
The Chinese envoy congratulated Talabani on his reappointment as Deputy Prime Minister, fondly recalling Jalal Talabani's role as former President of Iraq.
The two officials discussed strengthening bilateral relations, highlighting the new government's focus on the economy and delivery of public services.
The Consul-General praised the government's commitment to delivering a strong and prosperous Kurdistan region, noting that this would be mutually beneficial to both nations.
The Consul-General went on to announce that China would open a Kurdish language centre in one of its universities.
The Deputy Prime Minister spoke of the government's ongoing work to establish a constructive and stable relationship with Baghdad underpinned by the Kurdistan Region's rights enshrined within the constitution.