Kurdistan Regional Government Delegation visits Iraq parliament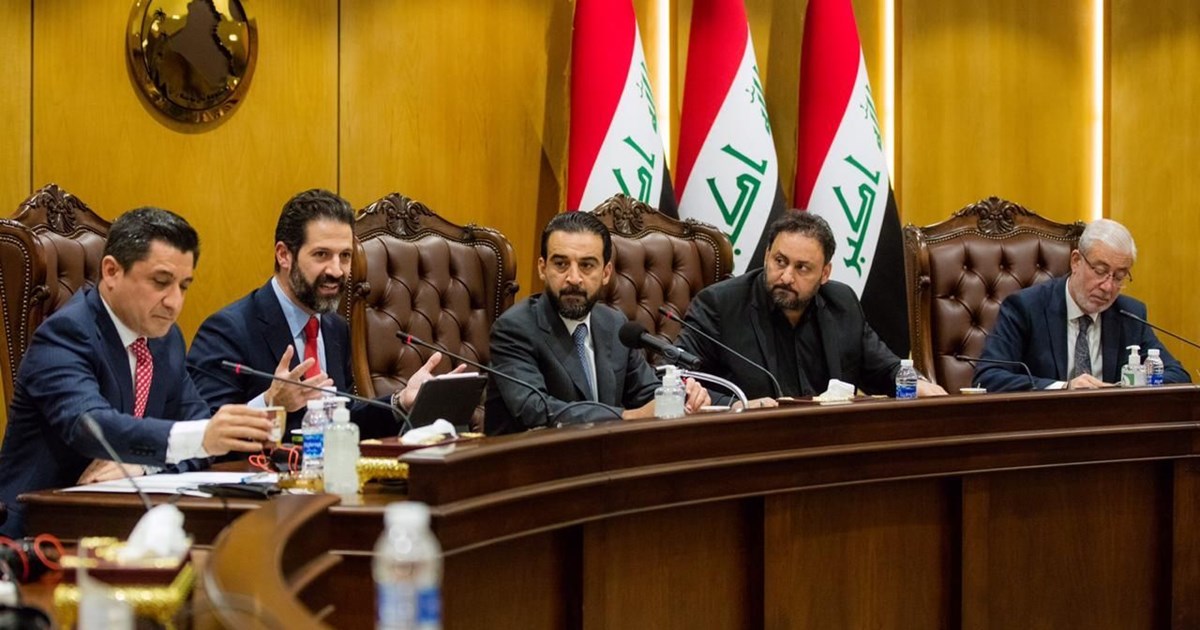 Erbil, Kurdistan Region, Iraq (GOV.KRD) – The Kurdistan Regional Government's High-level Delegation on Baghdad Relations met with the Speaker of the Iraqi Parliament, his two Deputies, and heads of relevant committees at the legislature's Constitution Hall to discuss bilateral relations.
Deputy Prime Minister Qubad Talabani, who is leading the delegation, briefed federal lawmakers on the latest developments regarding negotiations with the Federal Government on outstanding issues between the two governments.
The Deputy Prime Minister emphasised that the Kurdistan Regional Government remains committed to finding a peaceful solution to disagreements, including the implementation of the Federal Fiscal Deficit Bill, and is prepared to fulfill its duties and obligations in accordance with the law. He also urged the Iraqi Parliament to assist with the implementation of the Fiscal Deficit Bill, and preserving the constitutional rights and financial entitlements of the people of the Kurdistan Region.
Speaker of the Iraqi Council of Representatives, Mohamed al-Halbousi, reiterated his support for a comprehensive solution to ongoing disputes between Erbil and Baghdad, which he said will require both sides to commit to respecting the law.
The meeting was arranged at the request of Deputy Prime Minister Talabani to allow both sides to exchange their views on proposed solutions to outstanding disagreements.