KRG delegation meets Iraqi Parliament's Finance Committee, seeks support to settle disputes with Baghdad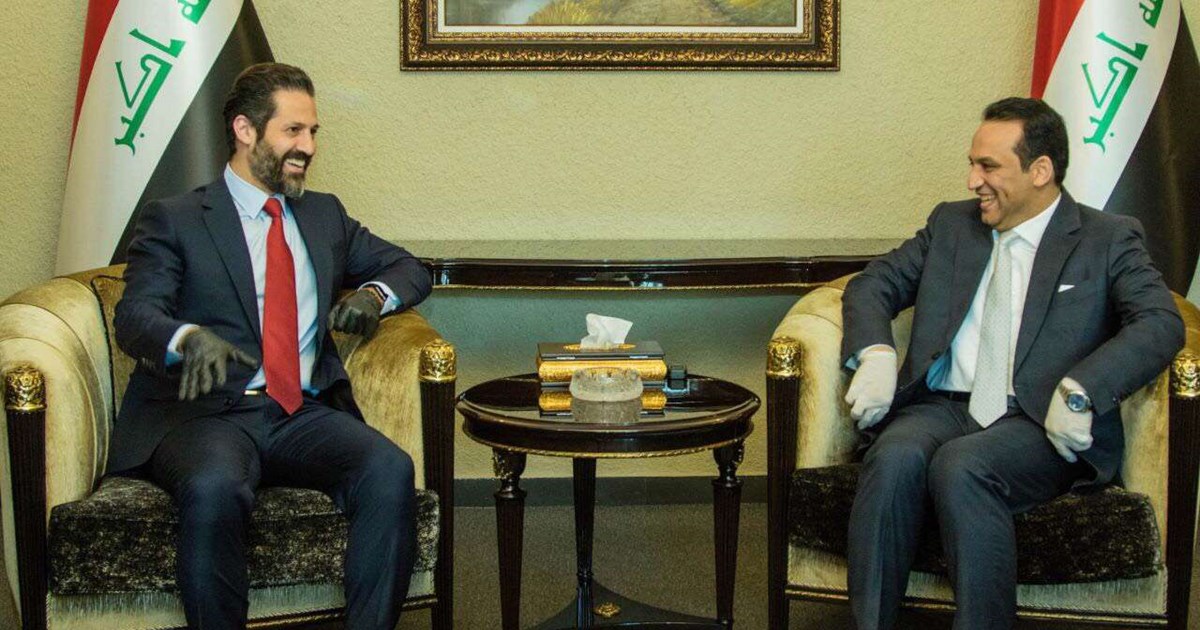 Baghdad, Iraq (GOV. KRD) - The Kurdistan Regional Government' (KRG) delegation headed by Deputy Prime Minister Qubad Talabani on Friday met with Iraqi Parliament's Finance Committee in Baghdad, to discuss ongoing financial problems with the federal government.
In the meeting, the KRG delegation shared proposed solutions to disputes with Baghdad, in particular regarding oil exports and KRG's share in the 2019 federal budget. They also exchanged views on approaches to cope with the 2020 fiscal year.
Both sides agreed to have better coordination in order to do joint work in the future and address problems when they arise.
The Iraqi parliament's delegation was led by the head of its Finance Committee, Haitham al-Jubouri.
A KRG delegation is in Baghdad to meet with federal authorities, aiming to resolve outstanding problems between Erbil and the federal government which recently cut KRG's share of the federal budget.