Deputy Prime Minister Qubad Talabani receives US Ambassador to Iraq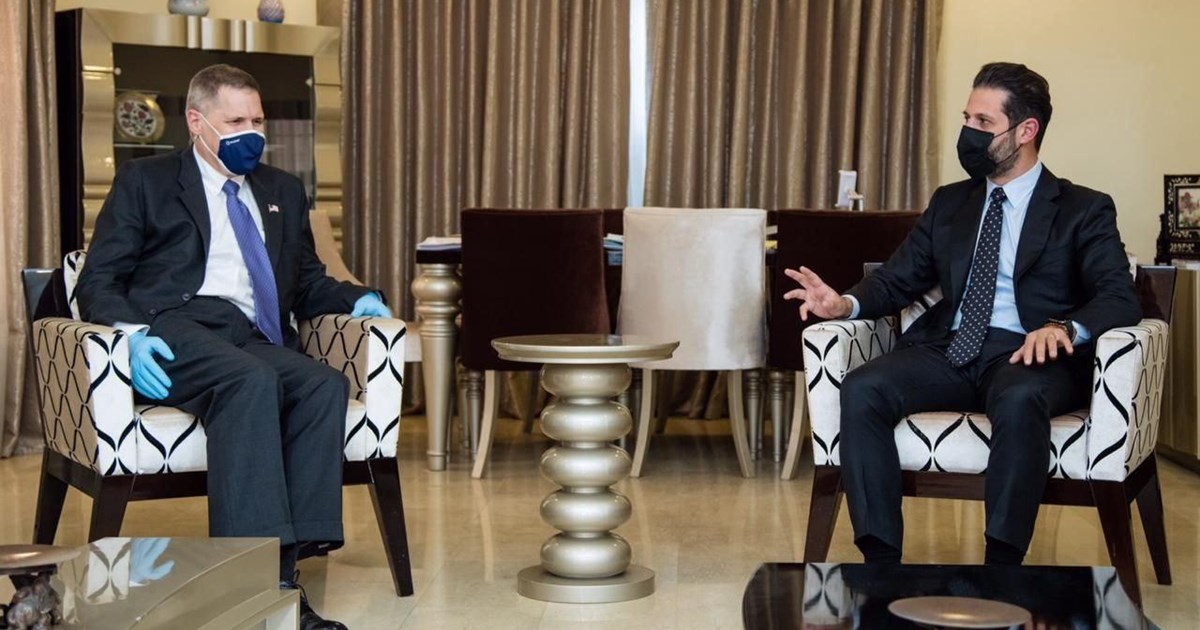 Erbil, Kurdistan Region, Iraq (GOV.KRD) - Deputy Prime Minister Qubad Talabani today received US Ambassador to Iraq Matthew Tueller to discuss dialogue with Baghdad.

In the meeting attended by Consul General in Erbil Rob Waller, both sides spoke about US aid to Iraq and the Kurdistan Region, and the ongoing fight against the coronavirus pandemic.

During the meeting, Deputy Prime Minister Talabani stressed the need for Peshmerga forces to return to Kirkuk, in particular to K1 Military Base, to help restore stability. The Deputy Prime Minister noted ongoing dialogue with Baghdad on finding a mechanism.