Deputy PM Qubad Talabani New Year Congratulatory Statement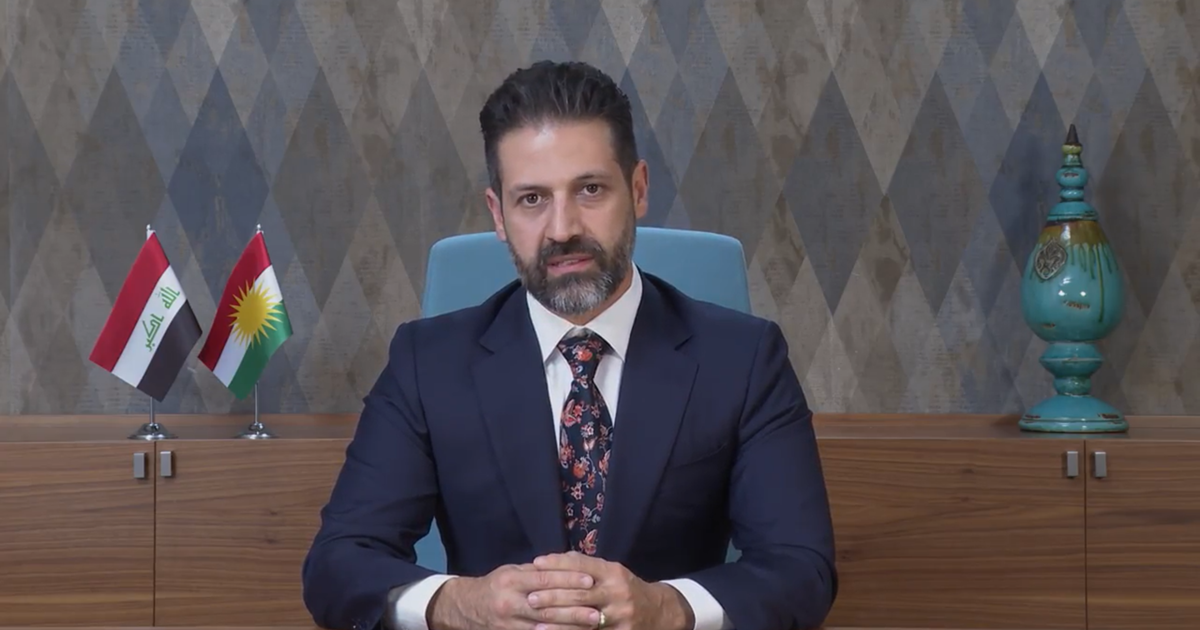 Erbil, Kurdistan Region, Iraq (GOV.KRD) - Deputy Prime Minister Qubad Talabani issued the following statement on the New Year occasion.
"Dear people of Kurdistanis,
"I wish you all a happy New Year and share my dream that an era of peace, stability, and prosperity may finally grace the Kurdistan Region, Iraq, and the Middle East.
"As we enter 2022, it is my hope that our brothers and sister across the political spectrum can unite and work together to represent the will of the people of the Kurdistan Region.
"On this occasion, we invite everyone to join us in looking forward to new opportunities as we maintain our efforts toward government reform, social and economic prosperity, new jobs, especially for our youth, better services, and better living conditions for the people of the Kurdistan Region.
"Happy New Year."

Qubad Talabani
The Deputy Prime Minister of the Kurdistan Regional Government