Deputy Prime Minister meets with Canadian Head of Office in Erbil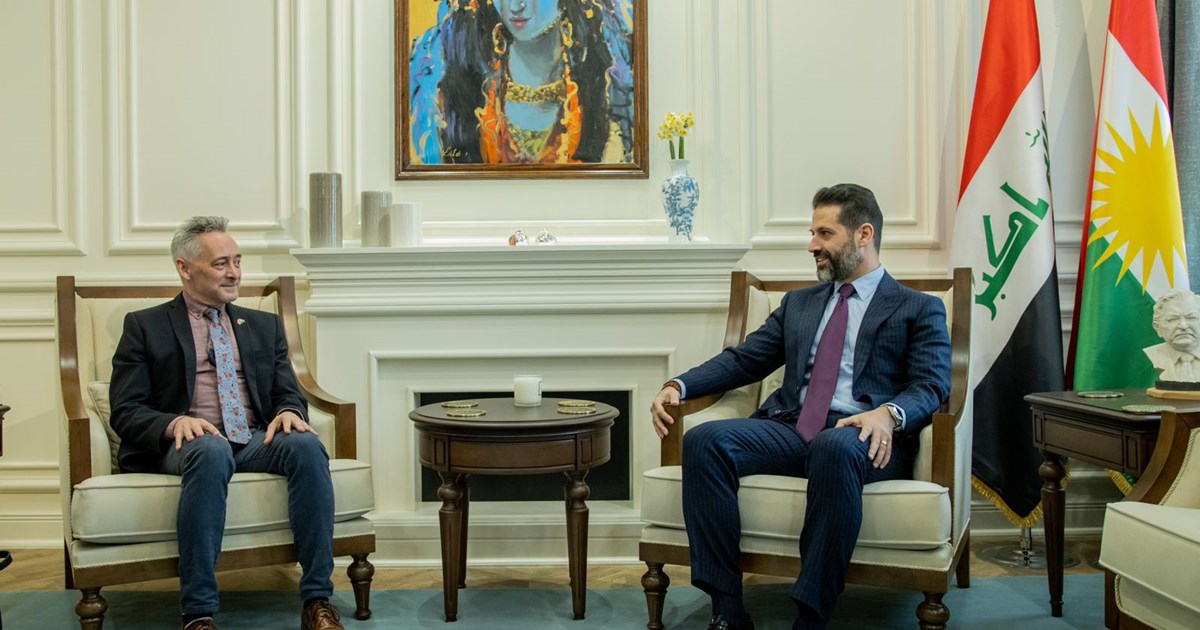 Erbil, Kurdistan Region, Iraq (GOV.KRD) – Deputy Prime Minister Qubad Talabani today met with the Erbil Head of Office for the Embassy of Canada in Iraq, Yves Duval, to discuss bilateral relations between Canada and the Kurdistan Region.
Regarding the post-election political developments in the country, both officials urged for government formation talks to swiftly progress and prioritize the needs of the Iraqi people to preserve the security and stability of Iraq.
The Deputy Prime Minister thanked the Canadian Government for its ongoing support to the Kurdistan Regional Government, notably in the implementation of its reform agenda.