Statement by KRG's Deputy Prime Minister on recent ISIS attacks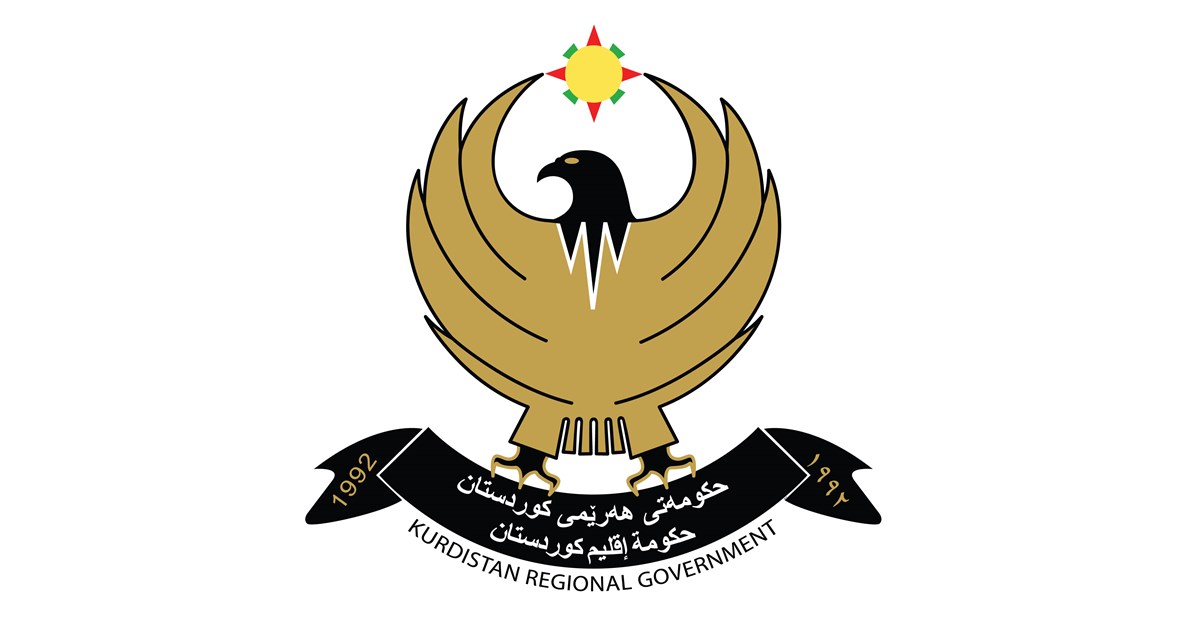 "We are saddened by the news that another ISIS terrorist attack has claimed the lives of ten people in the Kurdistan Region. We mourn the loss of seven Peshmerga and three civilians, and send our condolences to the families of the victims.

"This increase in ISIS attacks is an unfortunate and deadly reminder that the threat of ISIS is still present, and it is critical that we enhance our security and surveillance efforts, in coordination with Iraqi Security Forces and Coalition partners, to address security gaps in disputed territories.
"We must also work to tackle the root cause of this violence and combat the spread of extremist ideologies, which continue to fuel the threat of terrorism in the region.

"May our martyrs rest in peace."

Qubad Talabani
Deputy Prime Minister of the Kurdistan Regional Government