KRG Deputy Prime Minister meets with Australian Ambassador to Iraq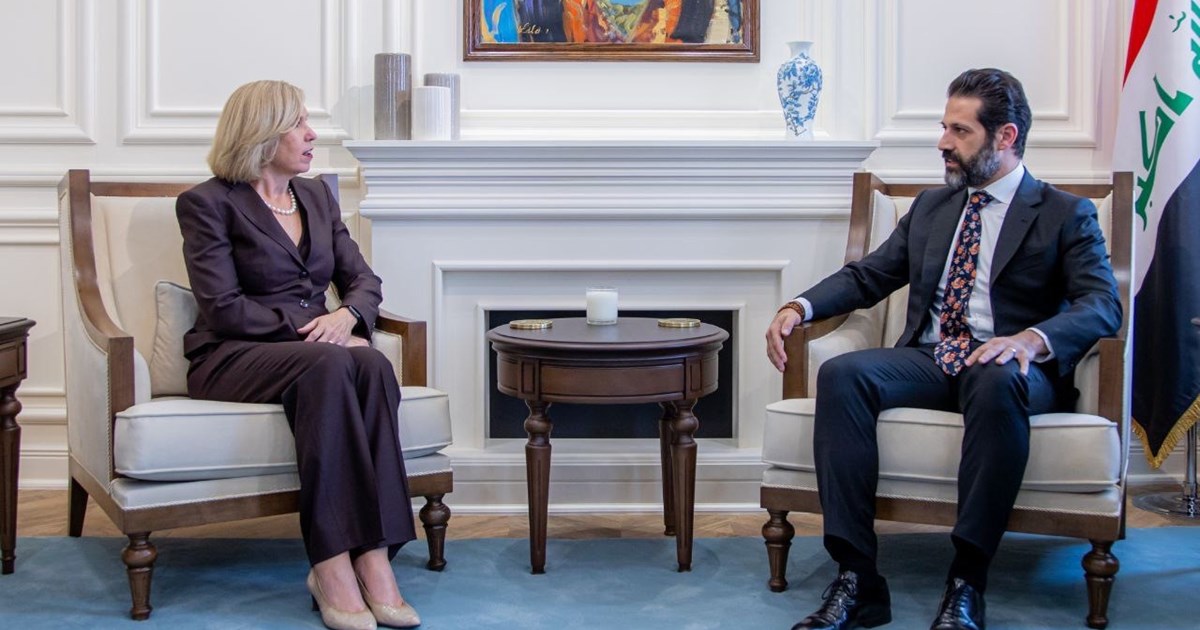 Erbil, Kurdistan Region, Iraq (GOV.KRD) – Deputy Prime Minister Qubad Talabani today met with a visiting Australian delegation headed by the Ambassador to Iraq, Paula Ganly, to discuss bilateral relations between Australia and the Kurdistan Region.
Together, they discussed Australian investments in the Kurdistan Region's agricultural sector and cooperation to support the KRG's economic reform efforts.
They also spoke about the security situation in Iraq and the need for greater coordination between the Iraqi Federal Government, the Kurdistan Regional Government, and the international Coalition in combatting the ongoing threat of ISIS in the region.
Deputy Prime Minister Talabani also reiterated the importance of setting the necessary conditions to ensure transparent, free, and fair Iraqi elections in October.