Deputy Prime Minister Qubad Talabani chairs roundtable on efficient Government spending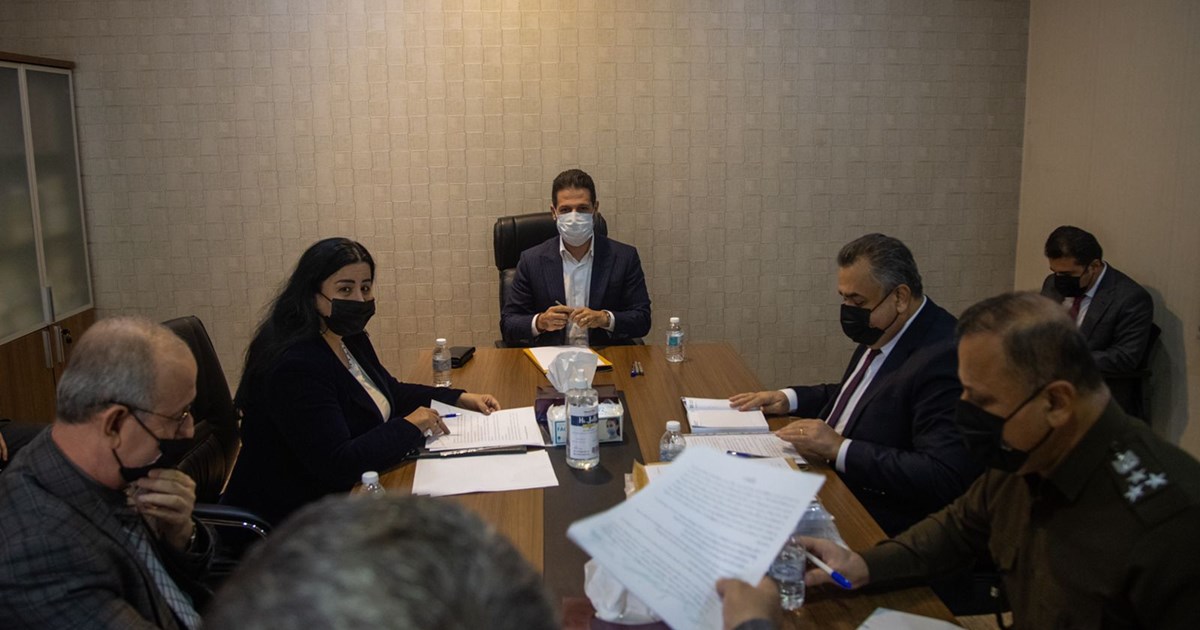 Erbil, Kurdistan Region, Iraq (GOV.KRD) – Deputy Prime Minister Qubad Talabani today held a meeting with the Efficient Government Spending Committee in Sulaymaniyah to discuss efforts to reduce wasteful governing spending and promote effective budget management in the public sector.
The Deputy Prime Minister noted that, since its formation in April 2021, the committee's work has been instrumental and continues to have the full support of the government to tackle wasteful public spending within the borders of the Sulaymaniyah governorate.
As part of its reform package, the Kurdistan Regional Government has vowed to combat corruption and reduce wasteful government spending by all departments and individuals, regardless of their position or political affiliation.