Deputy PM Qubad Talabani meets with German Consul General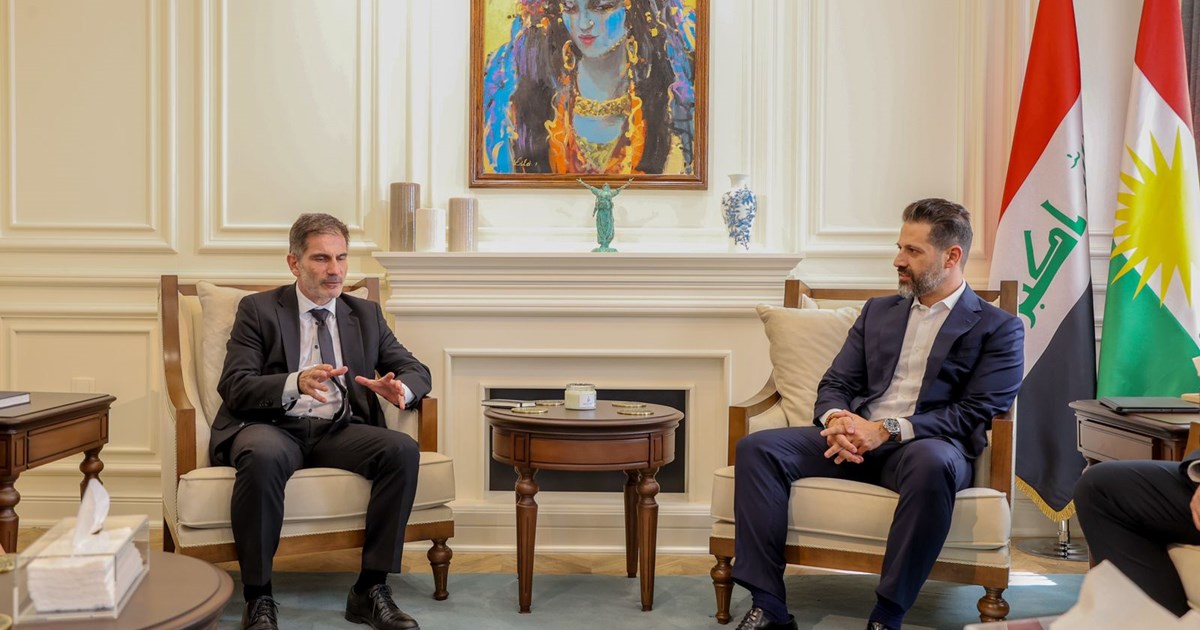 Erbil, Kurdistan Region, Iraq (GOV.KRD) – Deputy Prime Minister Qubad Talabani on Wednesday met with the outgoing German Consul General in Erbil, Klemens Semtner, to discuss the current political situation in Iraq and progress by the Kurdistan Regional Government (KRG) on its reform agenda.
Both sides expressed concerns over the escalation of conflict in Baghdad and urged for all parties to protect the stability of the country by returning to the negotiation table and prioritizing the interests of the Iraqi people. Deputy Prime Minister Talabani also called on Kurdish political parties to stand united during this difficult period of time in Iraq and work on protecting the constitutional rights of the Kurdistan Region.

The Deputy Prime Minister thanked Consul Semtner for his meaningful work in strengthening ties between Germany and the Kurdistan Region, and praised the German government for its ongoing support, notably its invaluable help in reorganizing the Ministry of Peshmerga and uniting Peshmerga forces. He wished him the best on his future endeavours.