Deputy PM Qubad Talabani meets with Chinese Consul General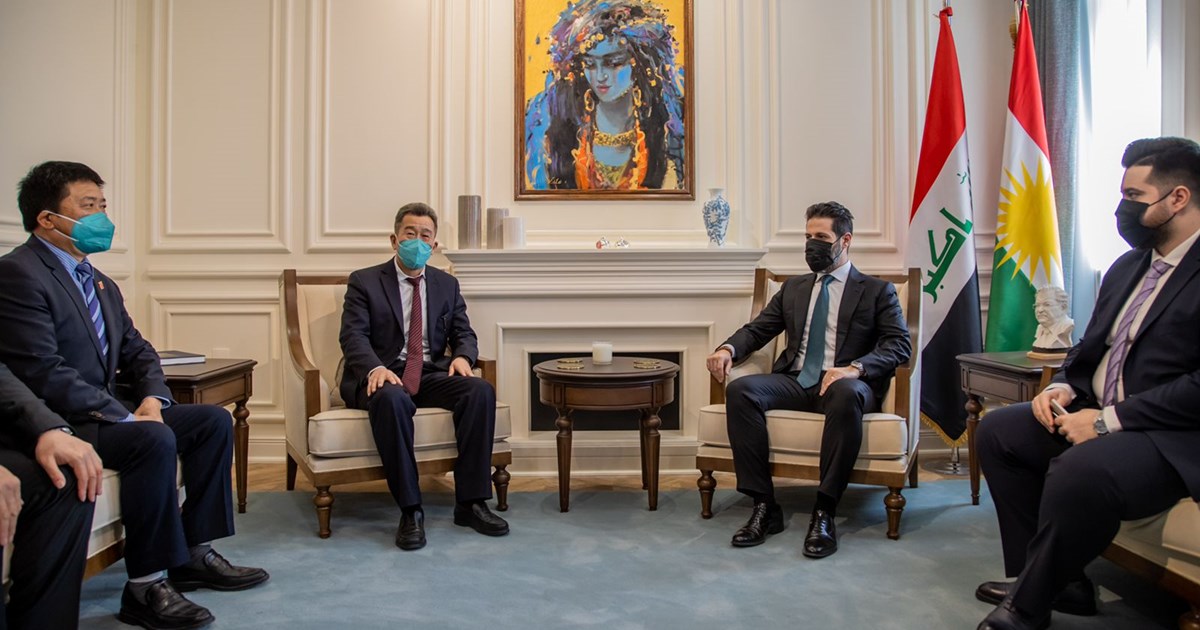 Erbil, Kurdistan Region, Iraq (GOV.KRD) - Deputy Prime Minister Qubad Talabani met with Ni–Ruchi, the Chinese Consul General in Erbil.
In the meeting, the latest developments in the region and strengthening ties between the Kurdistan Region and China were discussed.
Deputy Prime Minister Talabani expressed his gratitude for China's continuous cooperation in sharing its experiences with the Kurdistan Region.
He emphasized the Kurdistan Region's desire to strengthen ties with China, particularly in economic infrastructure, reform, and higher education.