Deputy Prime Minister meets with British delegation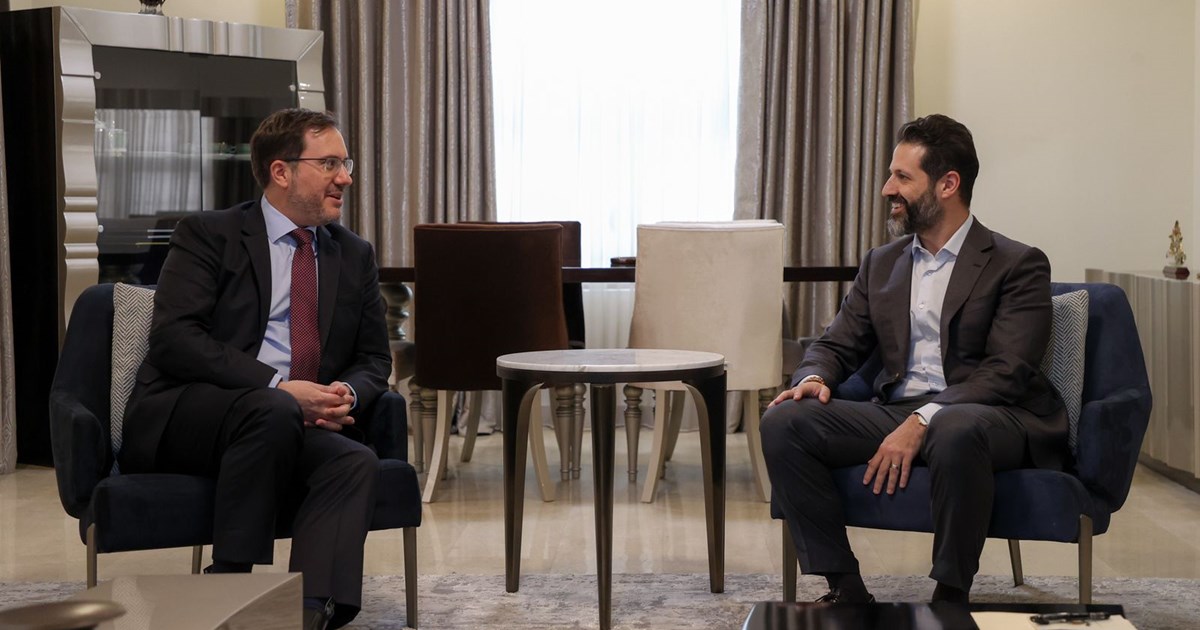 Erbil, Kurdistan Region, Iraq (GOV.KRD) – Deputy Prime Minister Qubad Talabani on Thursday met with a delegation from the British Interior Ministry led by the UK's Ambassador to Iraq, Mark Bryson Richardson, and Consul General to Erbil, David Hunt, to discuss youth migration and efforts to combat criminal networks and human and drug trafficking.
Both sides agreed on the need to cooperate to effectively take down criminal networks and combat human and drug trafficking. These networks exploit vulnerable people, robbing them of their hard-earned money and contributing to many deaths every year.
The Deputy Prime Minister emphasised the Kurdistan Regional Government's reform efforts aim to strengthen the economy and grow private sector jobs in the Kurdistan Region to provide more opportunities for youths as a means to reduce migration and undercut criminal networks.
He noted the Kurdistan Regional Government welcomes additional support from the British government on the matter and is ready to work with the international community on the issue of irregular migration and trafficking. The Deputy Prime Minister added that the Kurdistan Region's security forces are dedicating special attention to this issue and cracking down on these networks.