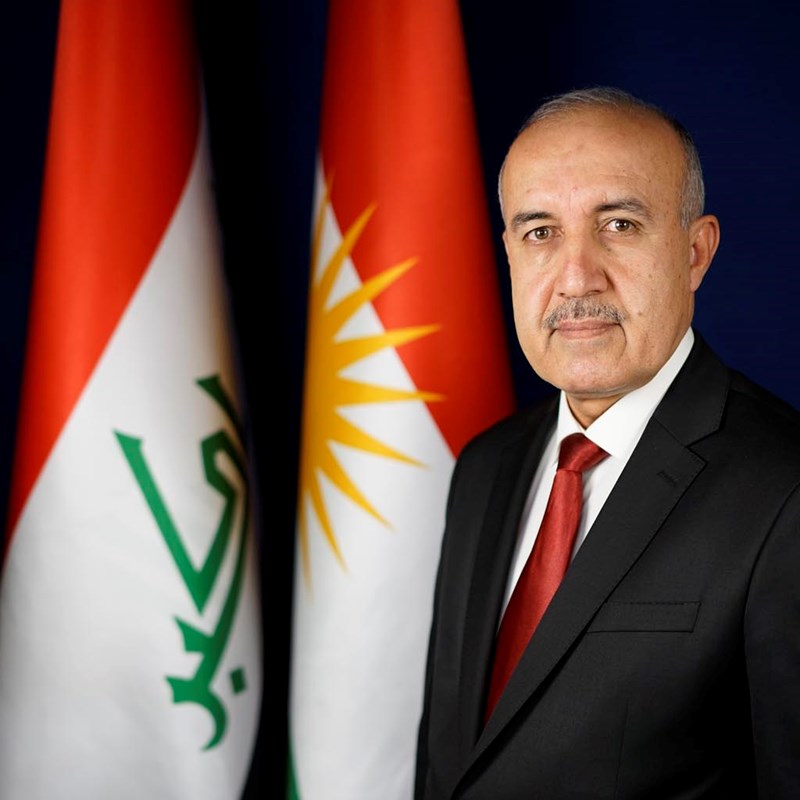 Kamal Mohammad Salih Khalil
Minister of Electricity
Year of Birth:                                     1967
Marital Status:                                  Married
Place of Residence:                          Duhok
Qualifications and education:
Bachelor's Degree in Electrical Engineering
Work experience and responsibilities:  
Engineer at 130 KV Station for 2 years.
Engineer at 130 KV Lines for 3 years.
Head of management and planning projects at the Directorate of Electricity Transmission in Duhok until
General Director of Electricity Transmission for the KRG in 2007.
General Director of Duhok Electricity.
Languages:
Kurdish (native)
Arabic (advanced)
English (advanced)