Prime Minister Masrour Barzani Chairs a Meeting of the Reform Drafting Committee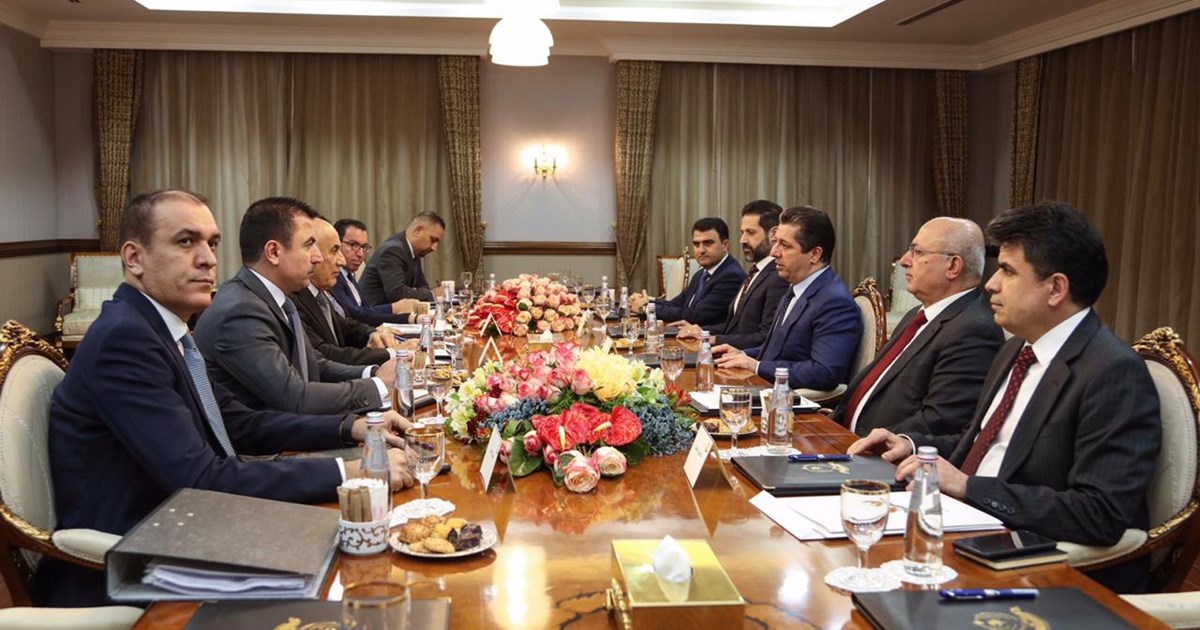 Erbil, Kurdistan Region, Iraq (GOV.KRD) - Prime Minister Masrour Barzani today chaired a meeting of the reform drafting committee.
Supported by Prime Minister Barzani and Deputy Prime Minister Qubad Talabani, the committee outlined the administrative and legal framework of the Kurdistan Regional Government's ambitious and wide-ranging reform bill.
The reform bill is a key pillar of the new government's commitment to bring transparency and modernity to the Kurdistan Region, and will soon be sent to the Kurdistan Parliament for approval.
Addressing the committee, Prime Minister Barzani emphasised that the reform bill must reflect the needs of the Kurdistan Region's people, enacting positive change in a just and fair manner.
Prime Minister Barzani also reiterated the KRG's commitment to swiftly implementing reforms.
The committee was formed by a decision of the Council of Ministers, headed by the Minister of Justice, and will continue working on the draft legislation in the coming weeks.