Prime Minister Masrour Barzani condemns terrorist attack in Kulajo, offers condolences to victims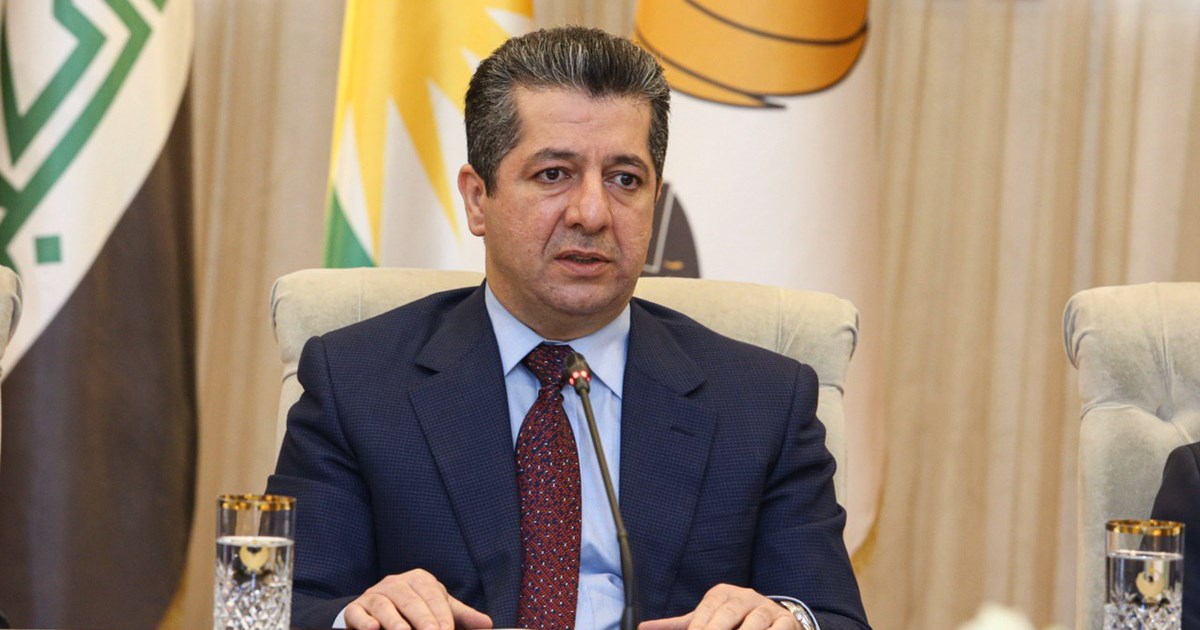 Erbil, Kurdistan Region, Iraq (GOV.KRD) – Prime Minister Masrour Barzani today offered his sincere condolences to the families of the victims of Friday's terrorist attack in Kulajo, Kifri, in which three members of the Kurdistan Region's security forces were killed and several others wounded.
Prime Minister Barzani vowed that the Kurdistan Region would continue to fight the terrorist threat from so-called Islamic State and counter its ideology. The Kurdistan Regional Government has warned that the ideological threat has not been meaningfully addressed; countering terrorist propaganda is a vital component in the ongoing campaign to prevent the organisation regrouping and expanding its followers.
Prime Minister Barzani reiterated his call to the international community to continue supporting both the Kurdistan Region and Iraq to help them prevent the re-emergence of the terrorist group and ensure its lasting defeat.
Prime Minister Barzani wished a speedy recovery to those wounded in the attack and affirmed the government's readiness to support the families of the fallen.