Prime Minister Masrour Barzani visits Erbil Citadel, stresses importance of preserving history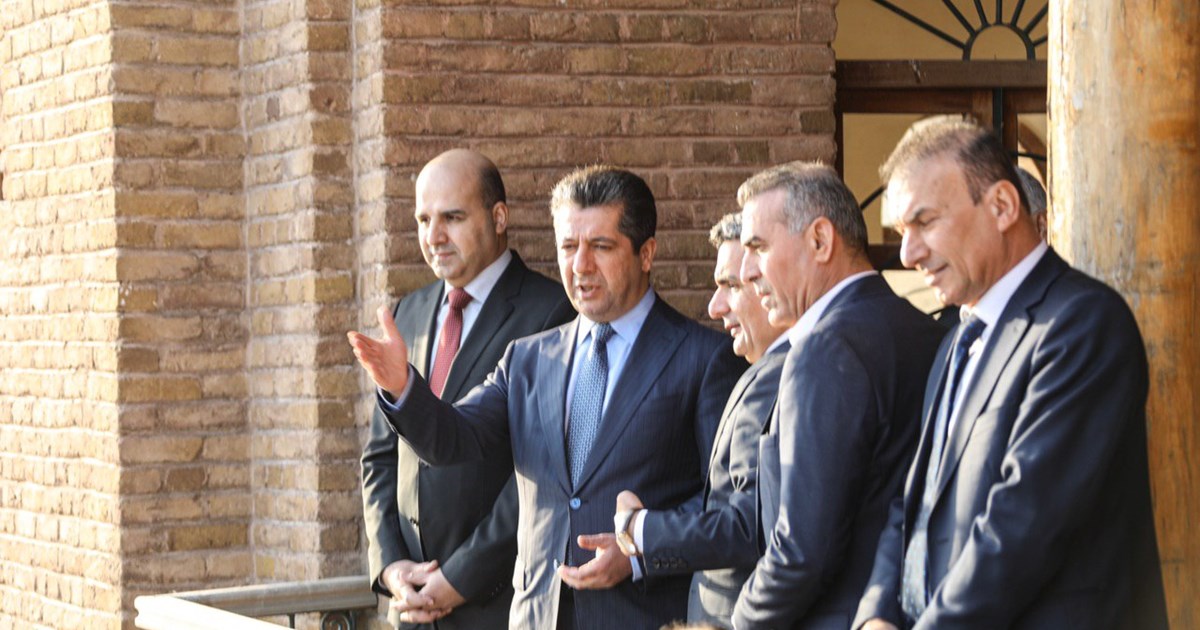 Erbil, Kurdistan Region, Iraq (GOV.KRD) - Prime Minister Masrour Barzani on Sunday visited the Citadel of Erbil to view the progress made with the major restoration project currently underway at the historic cultural site.
Prime Minister Barzani praised the ongoing efforts to revitalise the historical and cultural landmark, located in the heart of the Kurdistan Region's capital, which was declared a UNESCO World Heritage Site in June 2014.
The Prime Minister also visited the Kurdish Textile Museum located in the Citadel of Erbil.
Prime Minister Barzani affirmed the Kurdistan Regional Government's commitment to protecting and preserving the historical and cultural sites of the Kurdistan Region, which contribute to its rich and vibrant identity.