Prime Minister Barzani's message on the arrival of Ramadan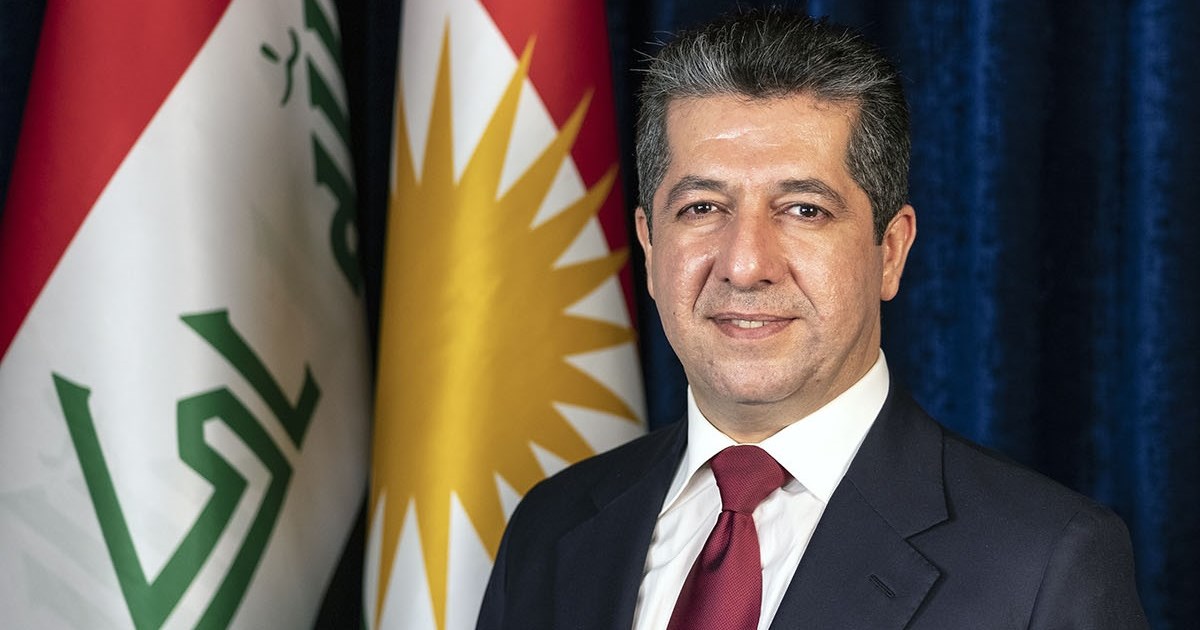 Erbil, Kurdistan Region, Iraq (GOV.KRD) - I extend my warm wishes to Muslims in the Kurdistan Region and across the world on the advent of Ramadan. I hope this holy month brings compassion, joy and good deeds. May God answer all our prayers.
On this occasion, I also extend my gratitude to religious leaders and clerics in the Kurdistan Region, who are playing an important role in communicating health guidelines designed to protect the public from the coronavirus. I call on them to continue advising people to comply with these health measures for their own safety and that of their fellow citizens.
I hope Ramadan brings blessings and happiness to everyone.
Masrour Barzani
Prime Minister