Readout of Prime Minister Masrour Barzani's call with Halabja Governor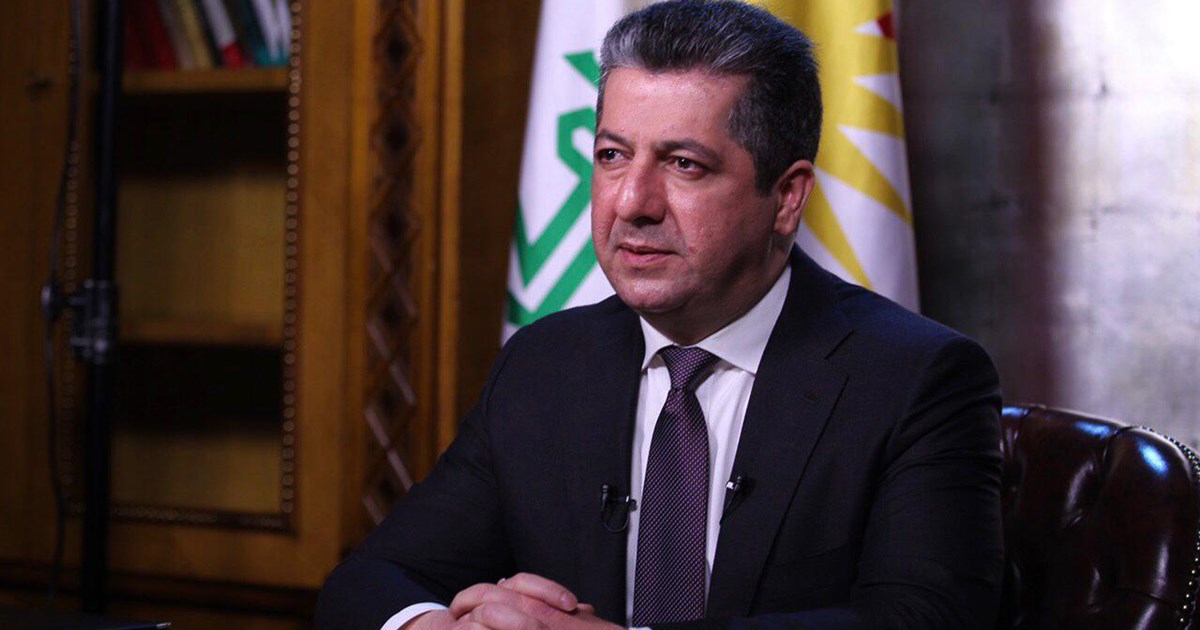 Erbil, Kurdistan Region, Iraq (GOV.KRD) - The Prime Minister spoke by phone with Governor of Halabja Azad Tofiq on Sunday to discuss public services in the province and the ongoing battle against the coronavirus.
During the call, the Prime Minister expressed concerns about the recent attacks on public and private property under the disguise of protest.
Prime Minister Barzani stressed that while right to protest peacefully is enshrined in the law, burning and damaging public and private property is a crime and perpetrators must be held accountable.
They also spoke about investment and infrastructure in the city, including a food industrial zone. The Prime Minister reaffirmed his support for the projects due to start soon.
On the coronavirus, the Governor briefed the Prime Minister on continued efforts to combat the epidemic and contain new outbreaks.