A statement from Prime Minister Masrour Barzani regarding recent unrest in the region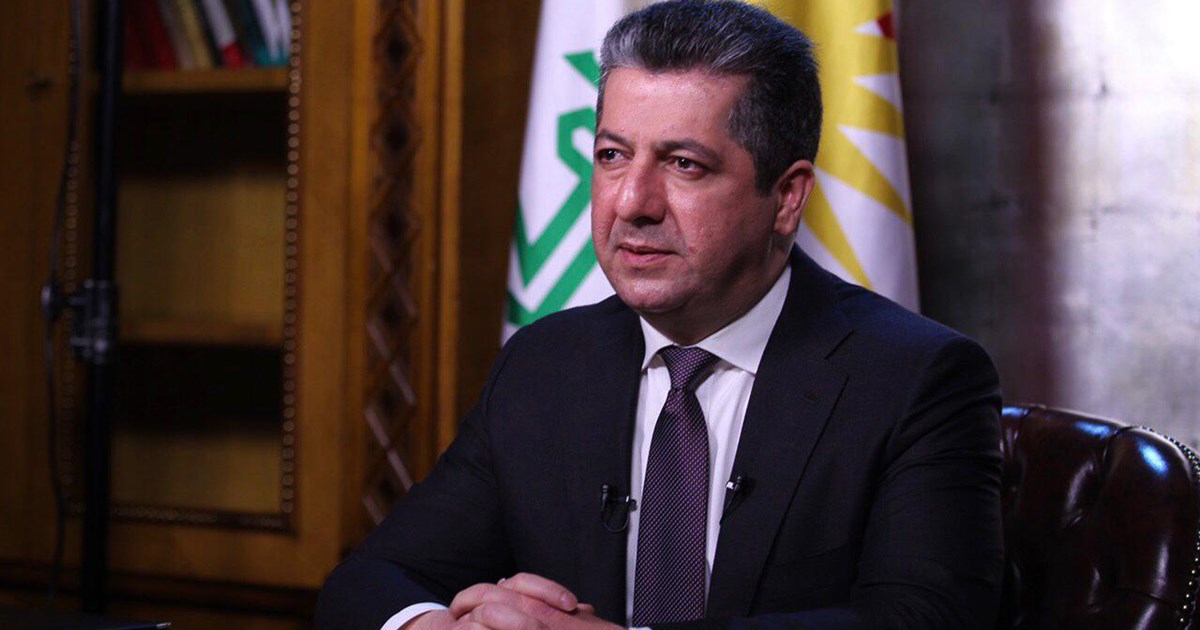 Erbil, Kurdistan Region, Iraq (GOV.KRD) – Prime Minister Masrour Barzani issued a statement today calling on relevant government institutions to exercise caution and protect civilians and peaceful demonstrators, as well as public and private property, who may be exposed to violent agitators as people affected by the financial crisis in several cities take to the streets.

Below is the text of the Prime Minister's statement:

"The Kurdistan Regional Government has and continues to put forward every effort and resource available to address financial challenges that have disrupted the global economy and negatively affected the Kurdistan Region, Iraq, and the rest of world. The Kurdistan Regional Government is focused on negotiations with the Federal Government to secure the disbursement of the Kurdistan Region's financial entitlements, which will help during these difficult times but are unfortunately still pending.

"The Kurdistan Region has consistently demonstrated its willingness to reach an agreement, within the framework of the constitution, to protect peoples' livelihoods. However, there are some individuals who continue to jeopardize the livelihoods and wellbeing of the people of the Kurdistan Region to advance their own interests. These agitators are attempting to incite unrest and use violence under the guise of defending the peoples' rights and demands.

"The Kurdistan Regional Government recognises the peoples' struggles and the challenges currently facing them. We also recognise their immense fortitude, patience, and resilience during these difficult times. We encourage legal protests to remain peaceful and civil as the people exercise their right to express their demands and frustrations, and completely condemn attempts to incite unrest and cause damages, which undermine the legitimate demands of the public. I call on government institutions to be cautious of attempts to undermine the safety and security of the people, including protestors, and to prevent the escalation of further violence and unrest, including the targeting of public and private property, such as party headquarters. Those who are caught violating the law will be held accountable.

"The challenges the Kurdistan Region is facing, along the rest of the world, are beyond the will of the Kurdistan Regional Government. I urge the public not to be swayed by those who are attempting to generate unrest and destabilise the Kurdistan Region, whose interests stand against those of the people. I also call upon political parties to work together to overcome these difficult times, protect the peace, and safeguard the constitutional status of the Kurdistan Region, which is a solemn duty of all of us alike."