PM Masrour Barzani receives call from US Special Envoy for Syria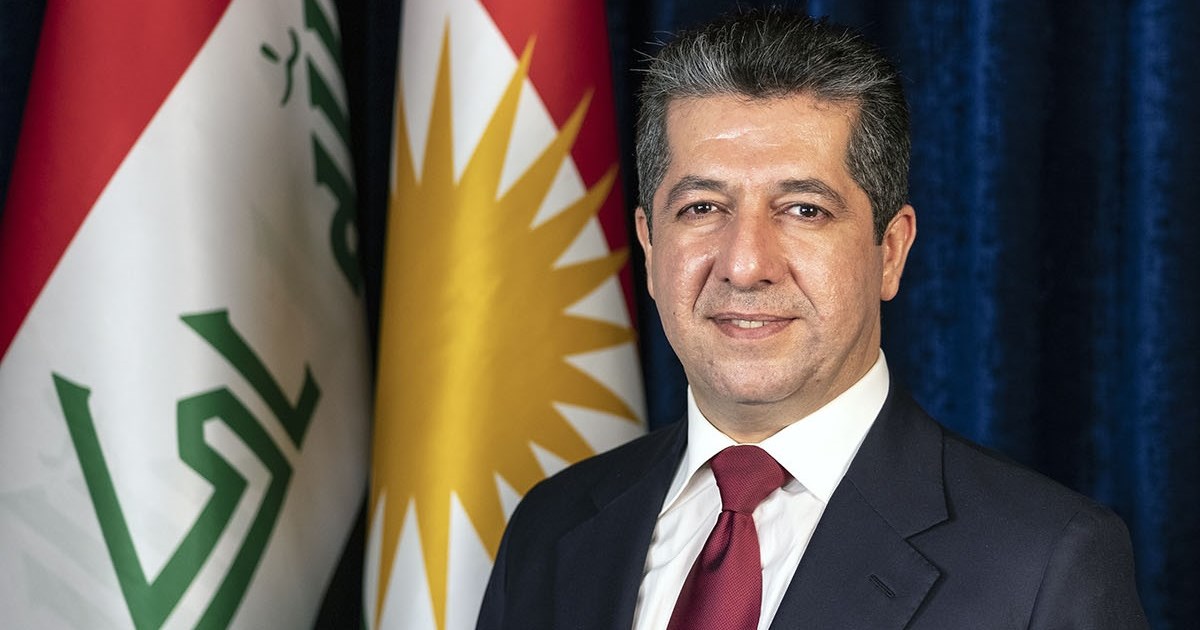 Prime Minister Masrour Barzani received a call today from Deputy Assistant Secretary for Levant Affairs and Special Envoy for Syria Joel Rayburn.
During the call, the Prime Minister strongly condemned PKK's deadly attack on Peshmerga forces in Duhok yesterday. He warned that three security personnel have now been martyred at the hands of the PKK in recent months. The Prime Minister added that PKK's behavior, including efforts to exploit peaceful protests, threatens regional stability.
They also discussed in depth the complex situation Syria. PM Barzani and Special Envoy Rayburn agreed on the importance of peace talks between the Kurdish factions in a way that promotes pluralism, power-sharing and political freedoms. In that regard, the Prime Minister called for renewed efforts to remove Syrian Democratic Forces (SDF) from PKK control and stop the group from exploiting foreign aid.
They also agreed that ISIS remains a shared threat.