Prime Minister Masrour Barzani congratulates Yazidis on Ezi Feast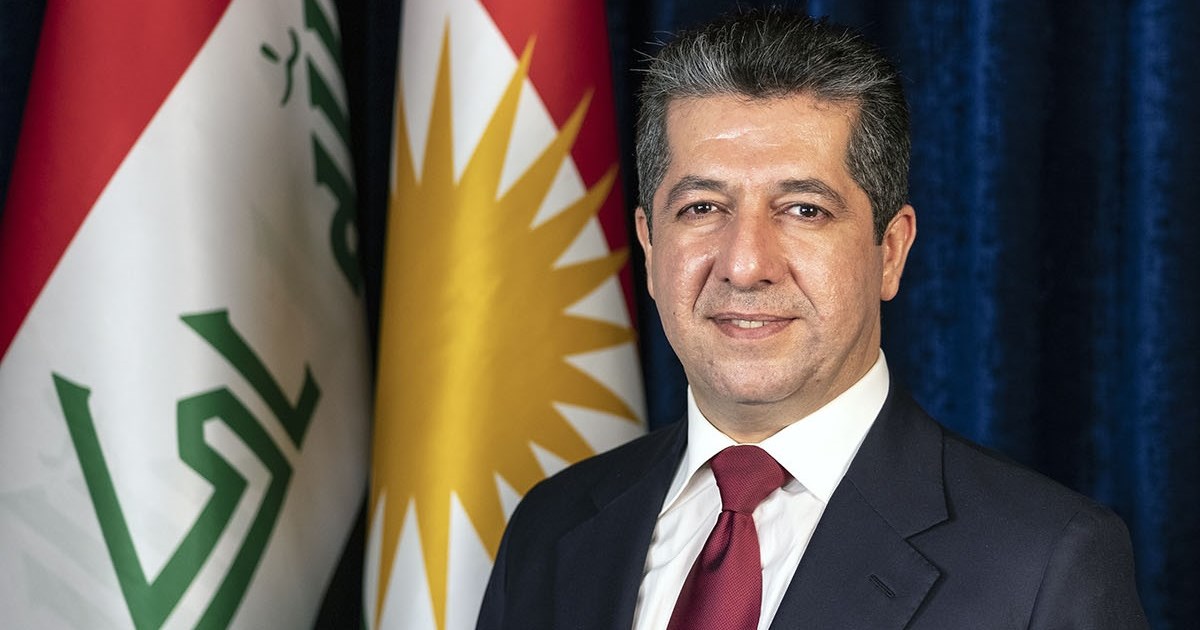 Erbil, Kurdistan Region, Iraq (GOV.KRD) – Prime Minister Masrour Barzani in a statement today expressed his best wishes to the Yazidi community on the occasion of the Ezi Feast.
Below is the text of the Prime Minister's statement:
"I invite all the people of the Kurdistan Region to join me in congratulating the Yazidi community in celebrating the Ezi Feast. I wish our Yazidi brothers and sisters a joyous feast, and hope it marks an end to your hardships and suffering.
"On this occasion, the Kurdistan Regional Government reiterates its commitment to continue protecting the rights of all communities, and preserving the culture of peaceful coexistence between different religious and ethnic groups in the Kurdistan Region. I also call for greater concerted efforts to rebuild Yazidi areas and allow for IDPs to return to their ancestral homes safely and with dignity."