Prime Minister Masrour Barzani meets with High Level Committee on Baghdad Relations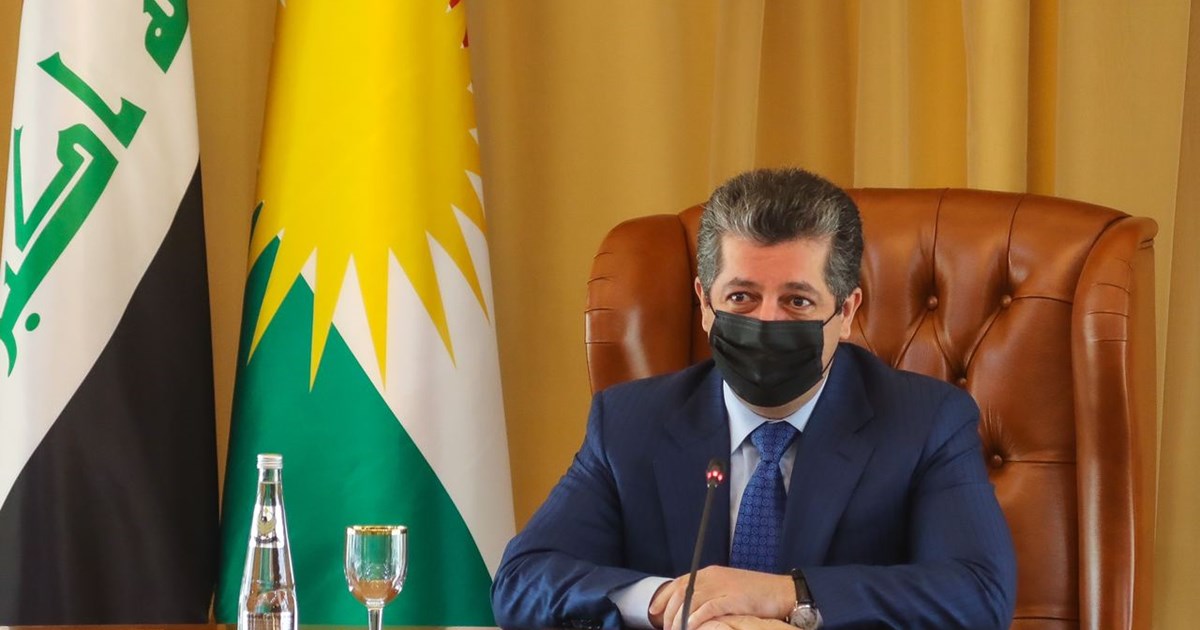 Erbil, Kurdistan Region, Iraq (GOV.KRD) - Prime Minister Masrour Barzani on Saturday met with the government's High-level Committee on Baghdad Relations to discuss the latest developments regarding negotiations with the Federal Government.
The Prime Minister recognised the Committee and its representatives' tireless efforts in negotiating with the Federal Government for a fair deal that guarantees and protects the Kurdistan Region's constitutional rights and financial entitlements.
Prime Minister Barzani stressed the government will continue to defend the Kurdistan Region's financial entitlements, which are enshrined in the Iraqi constitution. The Kurdistan Regional Government is yet to receive its share of the federal budget for the months of May, June, July, and October, which continues to weaken political stability and unity in the country.
Negotiations between Erbil and Baghdad have now progressed positively to a mutual understanding on the draft 2021 budget bill. Dialogue between the two governments is ongoing as we attempt to reach a fair and lasting agreement on outstanding issues.