Prime Minister Masrour Barzani visits family of late Erbil Governor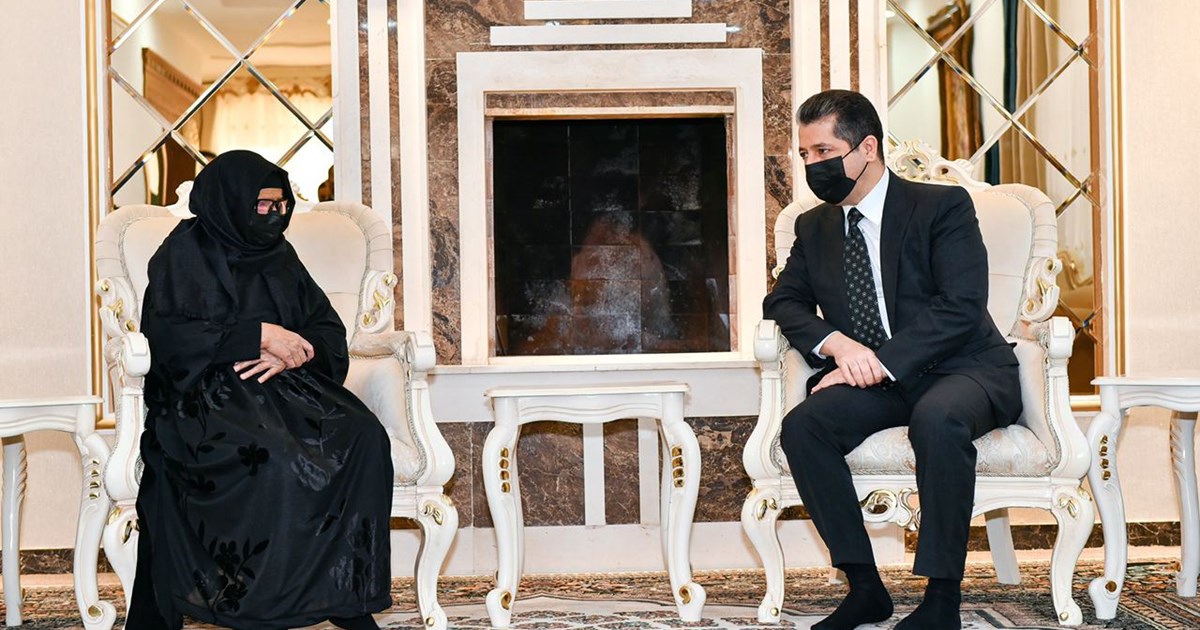 Erbil, Kurdistan Region, Iraq (GOV.KRD) - Prime Minister Masrour Barzani on Sunday visited the family of the late Governor of Erbil, Dr. Firsat Sofi, to personally express his condolences and pay tribute to his legacy once more.
Recognising the professionalism and dedication of Dr. Firsat, the Prime Minister noted that his passing was a great loss for the Kurdistan Regional Government as well as the people of Kurdistan, whom he had diligently served for decades.
Prime Minister Barzani commended Dr. Firsat on his remarkable career in the public service, as both Governor of Erbil and Member of the Kurdistan Parliament, describing him as a faithful countryman and a true patriot. He stated that the Kurdistan Region will always remember Dr. Firsat's contribution to the public service and his dutifulness toward the people and their livelihoods.