Prime Minister Masrour Barzani's statement on Christmas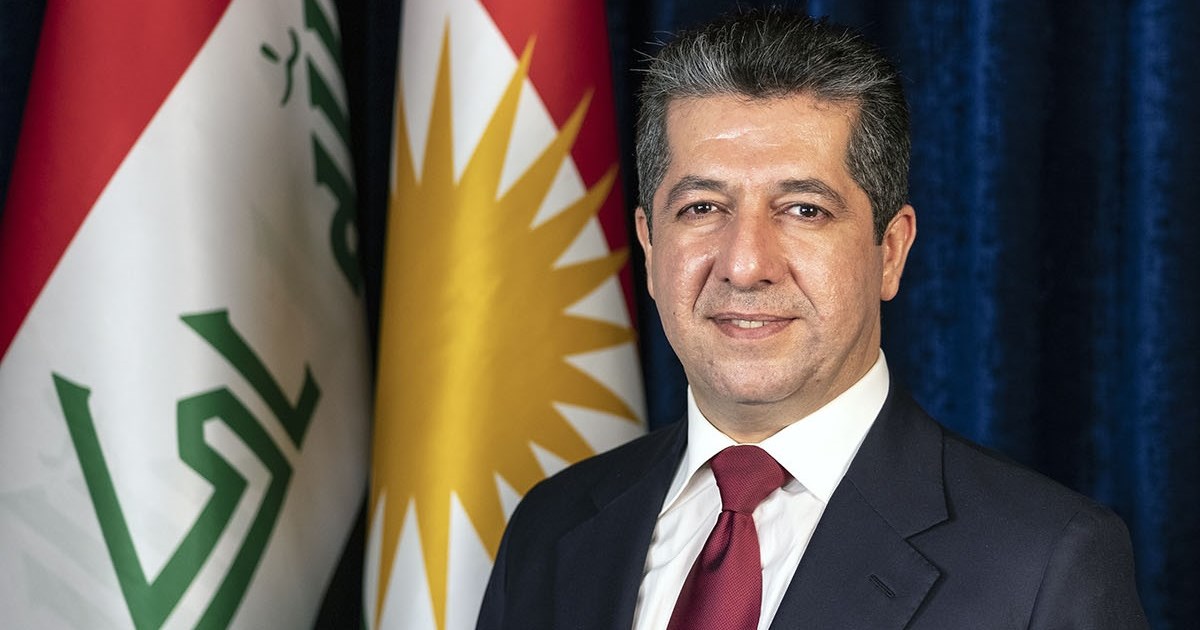 Erbil, Kurdistan Region, Iraq (GOV.KRD) - Prime Minister Masrour Barzani in a statement on Thursday extended his best wishes to fellow Christians celebrating Christmas.
In his statement, the Prime Minister said:
"I extend my best wishes to Christians in the Kurdistan Region, Iraq, and around the world, on the occasion of Christmas. I wish you a happy and peaceful feast during this holiday season.
"The Christian community is an important and indigenous part of the Kurdistani society. They, along with other communities, have played an important role in forming the Kurdistani nation.
"The Kurdistan Region prides itself on being a haven for different religious and ethnic groups in the region. On this holy occasion, we reiterate our commitment to further deepening and strengthening the culture of tolerance, forgiveness, and peaceful coexistence for all communities in the Kurdistan Region, which has a long tradition of celebrating diversity and multiculturalism.
"I hope the advent of this feast, along with the new year, brings with it more stability and peace, and marks an end to times of crises and hardships in Kurdistan and all around the world."