Statement from Prime Minister Masrour Barzani on YPG attacks against Peshmerga forces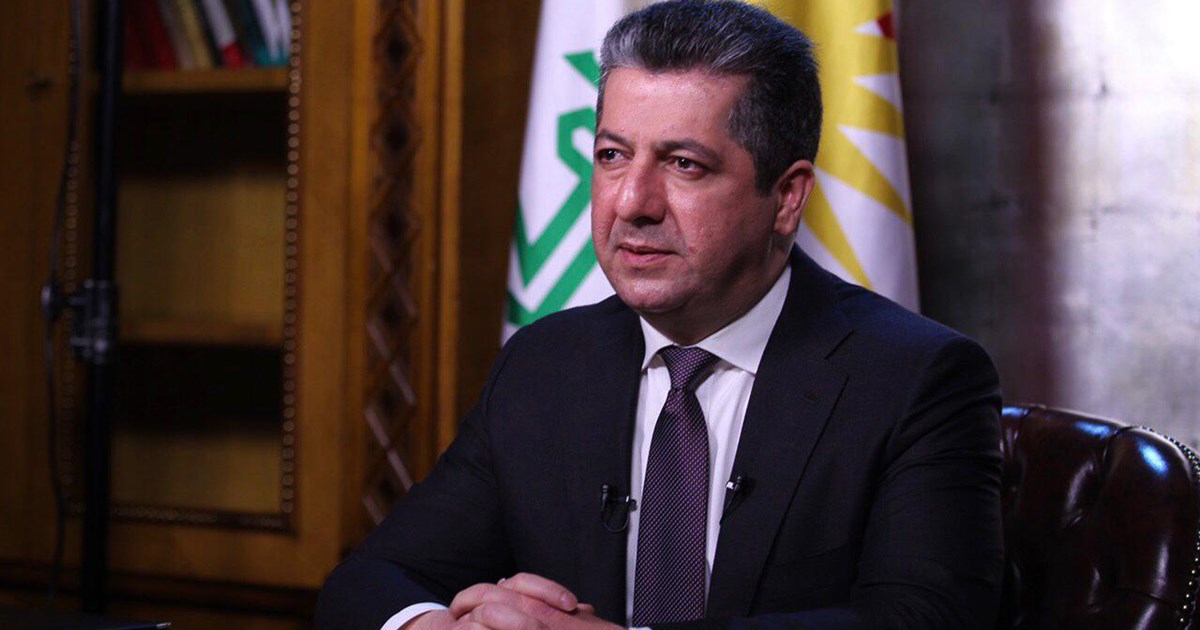 Wednesday 16 December
Last night, a group of PKK fighters attempted to illegally enter the Kurdistan Region of Iraq's territory from Syria. They were denied entry by our security forces, in accordance with our laws and border protection regulations.
However, a large group of YPG fighters subsequently attacked the local Peshmerga base, using heavy weaponry. Fortunately, our brave Peshmerga forces responded swiftly, repelled the YPG fighters and foiled the attack.
I condemn this reckless, unprovoked attack by the YPG in the strongest terms. This was a clear and illegal violation of the territory of Kurdistan Region and the authority of the Kurdistan Regional Government.
I call upon our friends and partners in the Global Coalition to ensure that the YPG does not repeat this act of aggression. The YPG cannot be allowed to exploit foreign assistance to launch attacks on our territory. Any repeat would be seriously damaging to regional security.
I commend our brave Peshmerga forces who are risking their lives every day to keep us safe.