Prime Minister Masrour Barzani on visit to Rome and Vatican City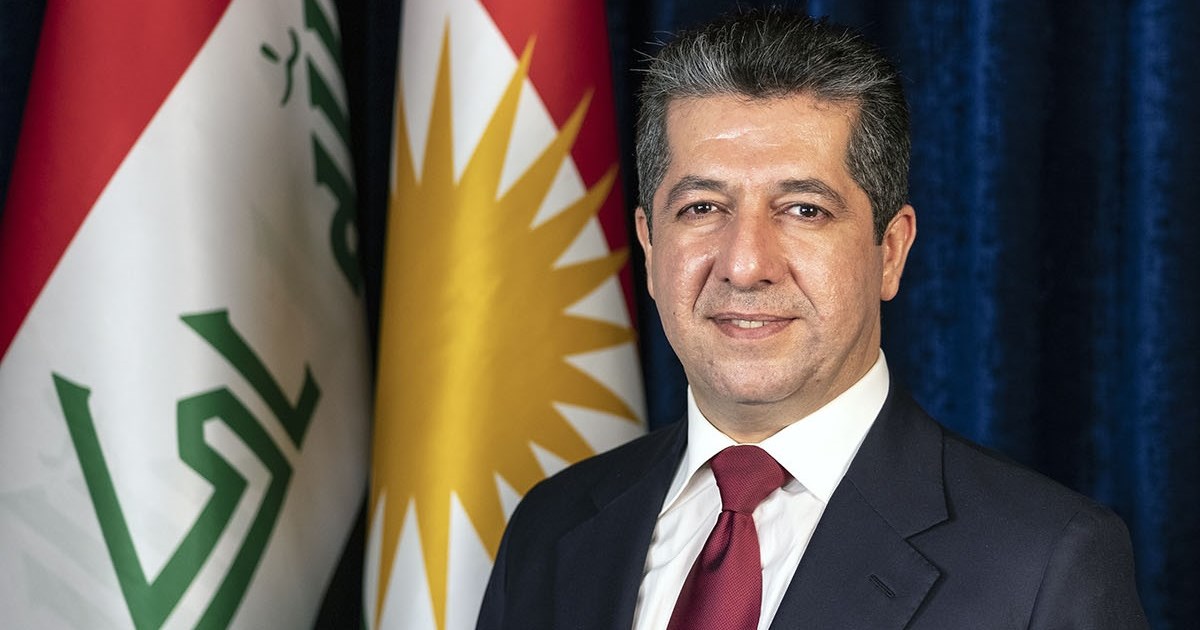 Erbil, Kurdistan Region, Iraq (GOV.KRD) - Prime Minister Masrour Barzani has arrived today in Rome for a two-day visit to the Italian capital and Vatican City.
Prime Minister Barzani is leading a KRG delegation including Dana Abdulkareem Hamasalih, Minister of Housing and Reconstruction; Ano Jawhar Abdulmaseeh Abdoka, Minister of Transport and Communications; Pshtiwan Sadq Abdullah, Minister of Endowment & Religious Affairs; and Khalid Salam Saeed, Minister of State.
In Rome, Prime Minister Barzani will hold bilateral meetings with senior members of the Italian government, including Prime Minister Giuseppe Conte, to discuss ongoing bilateral cooperation in the fight against global terrorism. They will also consider ways of encouraging Italian companies to seize the business opportunities available in Kurdistan by investing in the region.

At the Vatican, Prime Minister Barzani will meet His Holiness Pope Francis and Secretary of State Pietro Parolin to discuss the Kurdistan Region's commitment to countering religious persecution and promoting interreligious dialogue.

Ahead of his visit, Prime Minister Barzani said: "I am delighted to be meeting His Holiness the Pope to discuss the importance of religious coexistence, which can be a valuable antidote to extremism. I am proud that the KRG has made such a major contribution through our long-standing efforts to promote interreligious dialogue, while creating a haven of tolerance in the Kurdistan Region for people of all faiths."