Prime Minister Masrour Barzani to attend Munich Security Conference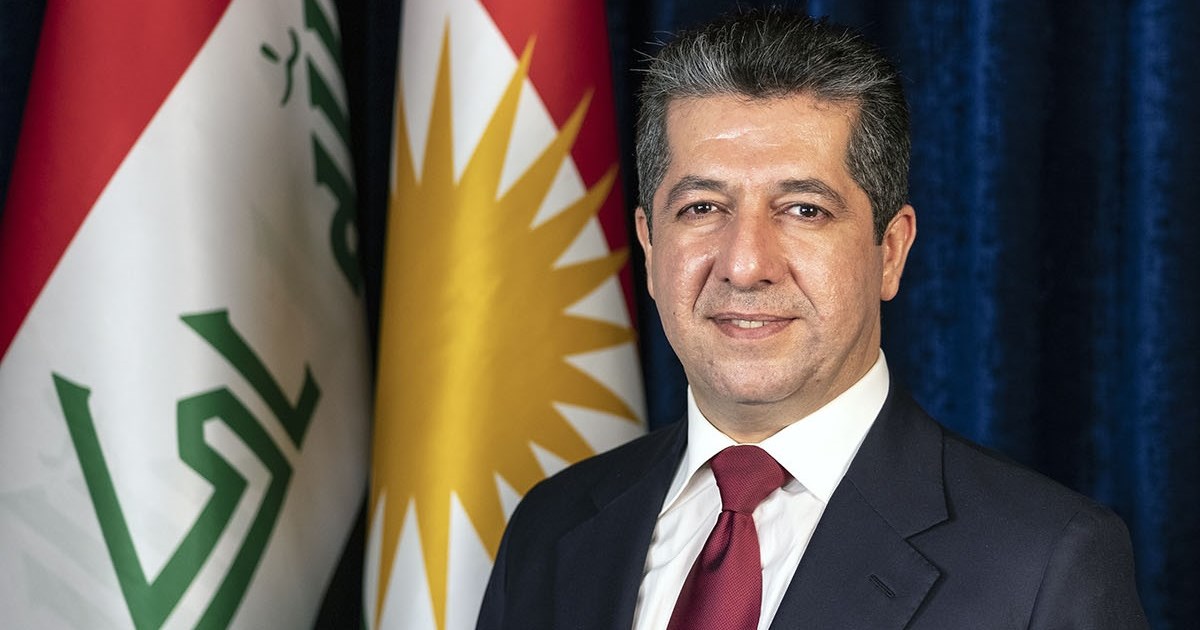 Erbil, Kurdistan Region, Iraq (GOV.KRD) - Prime Minister Masrour Barzani will today travel to Munich to attend the 2020 Munich Security Conference. MSC2020 is a global gathering of the world's most senior and influential foreign and security policy leaders and experts.
Prime Minister Barzani will hold a wide range of meetings with heads of government, foreign and defence ministers, and intelligence and security chiefs from North America, Europe and the Middle East, to discuss the current situation in the Kurdistan Region of Iraq and the wider region.
Ahead of his visit to Munich, Prime Minister Barzani said:
"I am looking forward to a wide range of high-level meetings in Munich with my counterparts from around the world to underline once again the sacrifices the brave Peshmerga have made in the fight against terrorism.
"Kurdistan is a beacon in a turbulent part of the world. But make no mistake: the fight against ISIS is not over – we must not take our eye off the ball. Terror will only be defeated if we work together."