Prime Minister Masrour Barzani congratulates the Kaka'i community on the Feast of Qawltas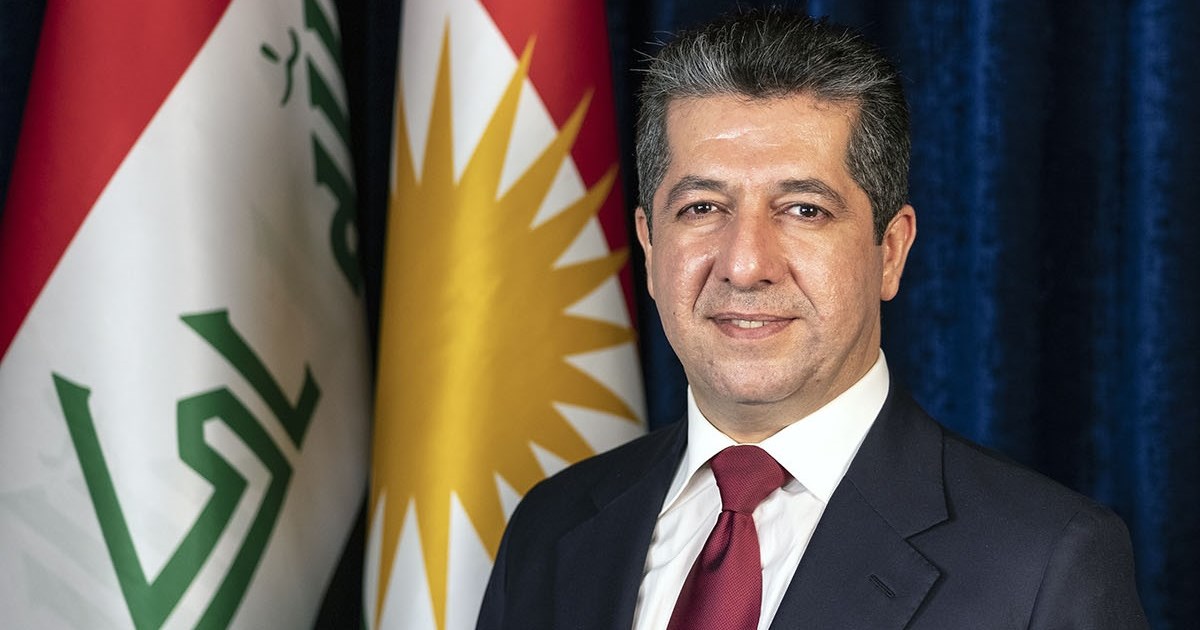 Erbil, Kurdistan Region, Iraq (GOV.KRD) – On behalf of the Kurdistan Regional Government, Prime Minister Masrour Barzani today congratulated the Kaka'i (Yarsan) community on the Feast of Qawltas.
Emphasising that the diversity and pluralism of the Kurdistan Region is a strength and cause for celebration, Prime Minister Barzani extended his best wishes.
Prime Minister Barzani affirmed that the KRG will continue to support and defend the rights of the Kaka'i community and all minorities. He highlighted the KRG's steadfast commitment to promoting and safeguarding a culture of peace and coexistence in the Kurdistan Region.