Prime Minister Masrour Barzani meets with investors, discusses opportunities in Kurdistan Region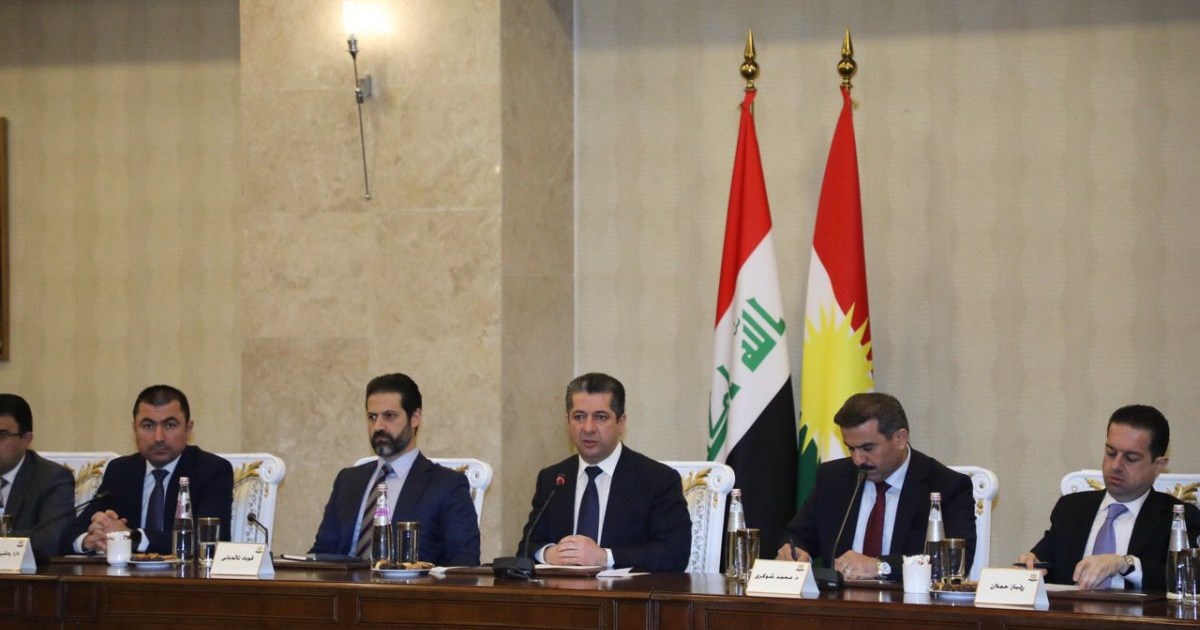 Erbil, Kurdistan Region, Iraq (GOV.KRD) – Prime Minister Masrour Barzani and Deputy Prime Minister Qubad Talabani today met with a delegation of investors and business leaders from the Kurdistan Region.
Highlighting the KRG's ambitious reform agenda, Prime Minister Barzani and Deputy Prime Minister Talabani affirmed their commitment to supporting economic growth in the Kurdistan Region. The reforms, aimed at transforming the Kurdistan Region into a destination of choice for investors, will help to eliminate red tape, in turn generating further opportunities in the region's growing economy.
Prime Minister Barzani stressed the KRG's mission to facilitate opportunities in all sectors for both local and foreign investors, with an emphasis on protecting public and investors' interests.
With the Kurdistan Region primed to become an important regional trade centre, Prime Minister Barzani added that the KRG will work closely with the private sector to create further opportunities for young people to contribute towards the Kurdistan Region's economic prosperity.