Prime Minister Masrour Barzani lays foundation stone of food industry zone in Duhok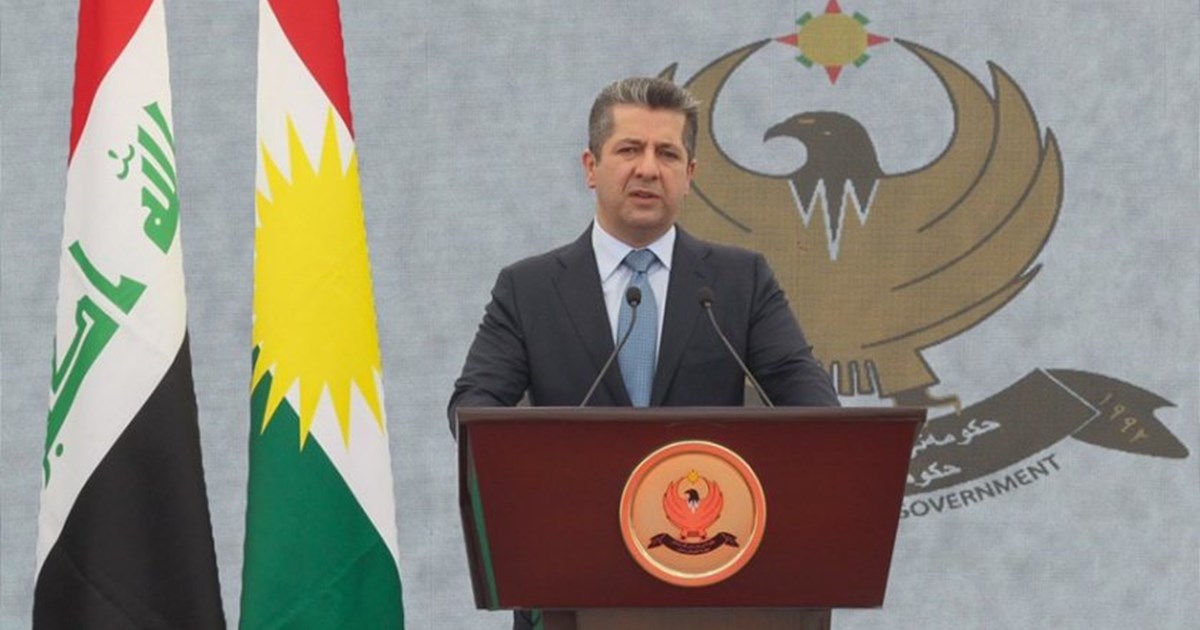 Erbil, Kurdistan Region, Iraq (GOV.KRD) - Prime Minister Masrour Barzani on Monday laid the foundation stone of a food industry zone in Duhok.
This is the third strategic project unveiled in recent days, and part of the pledge to build a diversified economy.
"Our promise is to develop other sectors of the economy and end our dependence on a single source of revenue."
The Prime Minister thanked the company building the criticism infrastructure for the zone, and commended the Ministries of Trade and Industry, and Agriculture for their support to the project.
"Better infrastructure will benefit the whole of Kurdistan. Our goal is to build a stronger economy in partnership with the private sector, create more jobs, and lessen dependence on the public sector.
During his speech, Prime Minister Barzani also thanked the provincial government and officials for the public response to the pandemic and economic crisis.
"I know the hardships the people of Duhok have endured in recent years when they opened their homes to the many refugees and internally displaced persons who sought safety and shelter."
He also recognised the sacrifices in the war on ISIS.