Prime Minister Masrour Barzani visits Zakho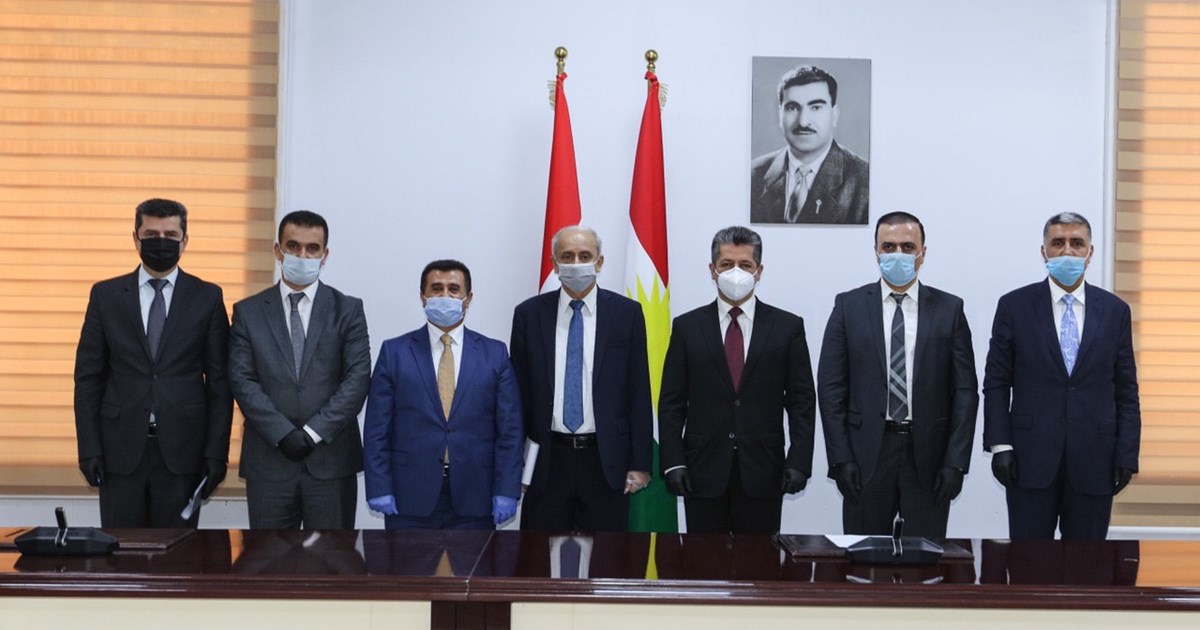 Erbil, Kurdistan Region, Iraq (GOV.KRD) - Prime Minister Masrour Barzani visited Zakho on Tuesday to meet with local officials on the needs of the city.
The Prime Minister announced plans for infrastructure works. He also noted the commitment to provide Zakho with more powers to manage its affairs independently.
During the visit, Prime Minister Barzani honored Zakho's role and sacrifices in Kurdish liberation movement. He explained plans to deliver better services to cities across the Kurdistan Region, and urged local authorities to serve citizens' needs.
The Prime Minister also took time to meet with notable figures and martyr families to explain his vision for a diversified economy which provides new economic and employment opportunities.