Prime Minister Masrour Barzani's message on the occasion of Eid al-Adha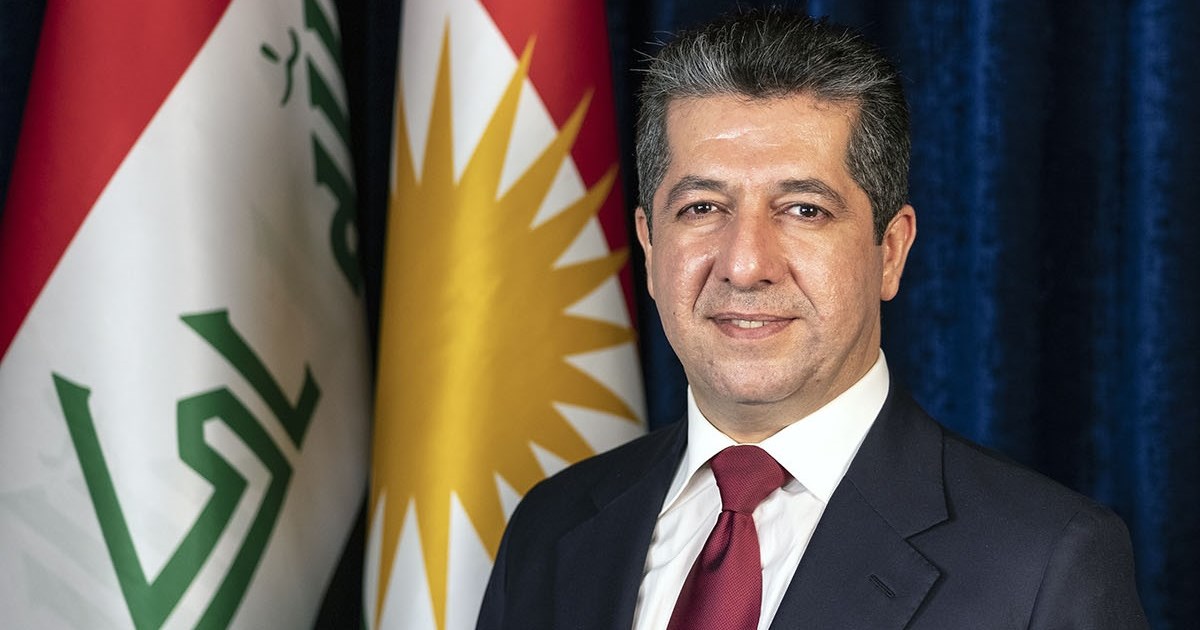 Erbil, Kurdistan Region, Iraq (GOV.KRD) - Prime Minister Masrour Barzani on Thursday congratulated Muslims celebrating Eid al-Adha across the Kurdistan Region.
PM Barzani said:
"On the occasion of Eid al-Adha, I congratulate Muslims in the Kurdistan Region, across Iraq, and all around the world. I wish you a happy and restful feast. During this celebration we must continue to remember those brave doctors, nurses and other key workers who are still dealing with the tragedy of the coronavirus pandemic, and the victims and their families. And I call on all our citizens to comply with public health guidelines during the Eid festivities: this is essential to control the disease's impact in our region.
"I regret that we are celebrating the Eid while facing difficult economic times as a result of the pandemic and other causes. This unwelcome situation is out of our control but, nonetheless, from the outset of this crisis we have channelled all our resources to limit its impact on peoples' lives. This financial crisis has affected many countries in our region, and sadly it is far bigger than the government's financial capabilities.
"I understand the challenges this financial crisis has posed to you and your families. I call on my fellow citizens to have confidence in the Kurdistan Regional Government, which is continuously trying to safeguard employees' financial entitlements. I hope we can reach a fair agreement with the Federal Government after Eid that reflects and protects the constitutional rights and entitlements of the people of Kurdistan.
"I hope we pass this difficult chapter with the support of all parties so that our people celebrate future feasts in a happier situation."
Masrour Barzani
Prime Minister