Prime Minister Masrour Barzani discusses pandemic with Slemani governor, offers more aid to fight virus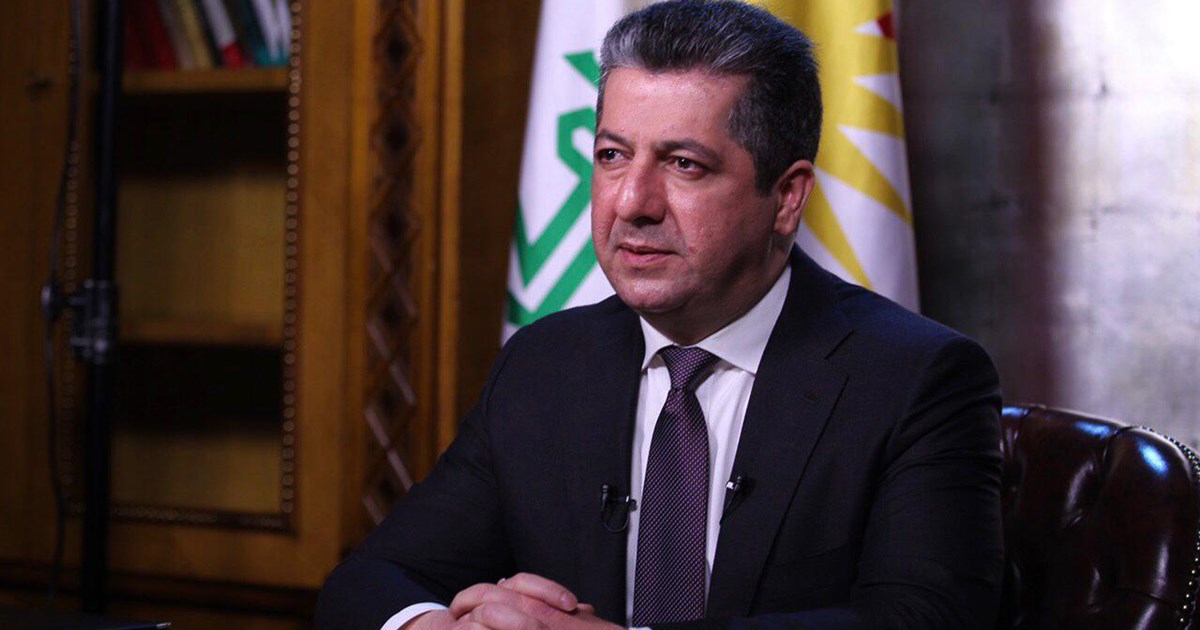 Erbil, Kurdistan Region, Iraq (GOV.KRD) – Prime Minister Masrour Barzani spoke by phone today with Slemani Governor Haval Abubakir to reaffirm his support for the fight against COVID-19.
During the call, the Prime Minister announced 2 billion dinars in additional emergency assistance for Slemani and Halabja provinces, and Garmian and Raparin administrations, to contain the spread of the virus. He said that the public preventive measures are best way to protect against this virus.
Prime Minister Barzani expressed concern about the recent rise in infections in Slemani and conveyed his condolences to the families of those who have been lost.
Prime Minister Barzani and Governor Abubakir also discussed the need for national unity. The Prime Minister noted ongoing efforts to protect the well-being of all citizens, stating the dangers of exploiting the pandemic for political purposes.