Prime Minister Masrour Barzani's statement on terrorist attack near Khanaqin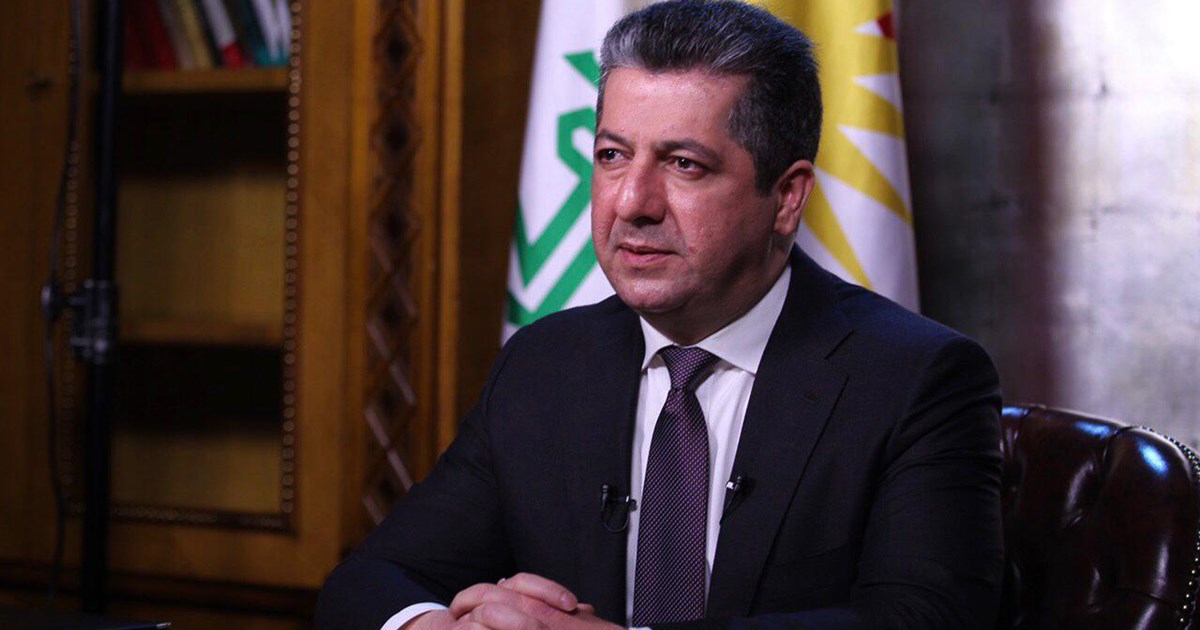 Erbil, Kurdistan Region, Iraq (GOV.KRD) - In a statement on Sunday Prime Minister Masrour Barzani condemned a terrorist attack on two villages in the Khanaqin district on Saturday night that led to the death and injury of a number of innocent civilians.
Prime Minister Barzani said:
"Tragically, terrorists attacked the villages of Dara and Mekhas in the Khanaqin district last night, killing a number of Kakaye brothers and sisters and wounding others. I extend my heartfelt condolences to the families of the martyred and I wish the wounded a speedy recovery.
"I am deeply concerned about instability in these areas and I reiterate the importance of finding a fully functioning security mechanism between the Kurdistan Regional Government (KRG) and the Federal Government in Baghdad.
"I also stress the importance of the presence of Peshmerga forces in those areas for the protection of civilians and restoring stability, in cooperation and coordination with the Iraqi army."