Prime Minister Masrour Barzani visits Jordan to meet HM King Abdullah II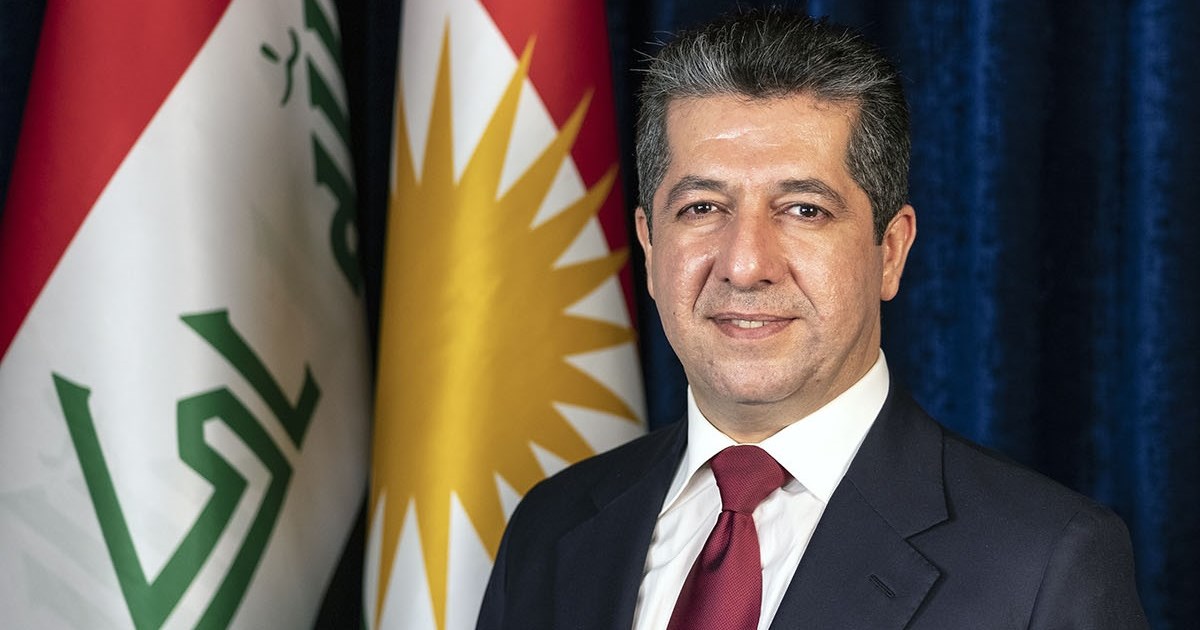 Erbil, Kurdistan Region, Iraq (GOV.KRD) - Prime Minister Masrour Barzani has departed Erbil for Amman, Jordan for bilateral talks with His Majesty King Abdullah II, on his first visit to Jordan since becoming Prime Minister of the Kurdistan Region.
PM Barzani and HM The King will discuss the significant opportunities to increase trade and investment between Jordan and the Kurdistan Region, noting the shared potential for economic development in a range of sectors and industries. PM Barzani and King Abdullah will also discuss the ongoing and vital work by both KRG and the Government of Jordan to improve regional security and to counter terrorism, particularly in Iraq and Syria.
Arriving in Amman, PM Barzani said:
"I am delighted to visit Jordan to meet His Majesty the King. I am looking forward to wide-ranging talks with King Abdullah and his government, not least on the shared challenges faced by the Kurdistan Region and Jordan in terms of the ongoing terrorist threat and what we can do together to improve our collective security, but also to help realise the huge potential to grow our bilateral trade and investment in the years to come."
PM Barzani will lead a KRG delegation of ministers, including: Rebar Ahmed Khalid, Minister of Interior; Abdullah Mahmood Mohammad, Minister of Martyrs and Anfal Affairs; and Safeen Dizayee, Head of the Department of Foreign Relations.