Readout of conversation between Prime Minister Masrour Barzani and Turkish Foreign Minister Mevlut Cavusoglu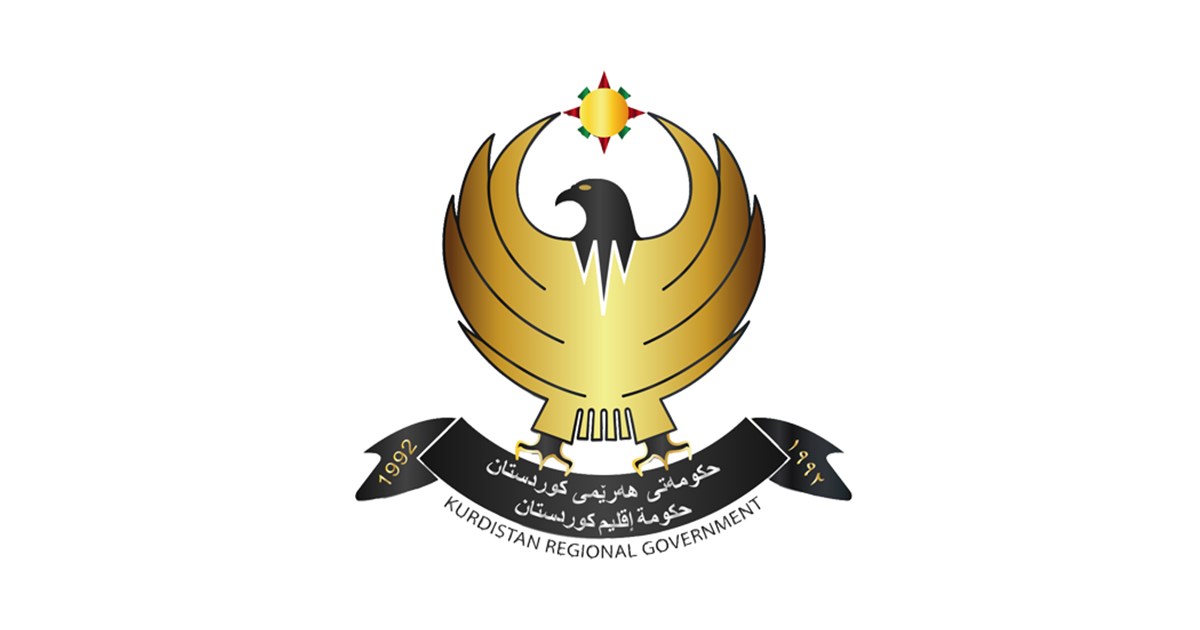 Erbil, Kurdistan Region, Iraq (GOV.KRD) - Prime Minister Masrour Barzani today spoke by telephone with Turkish Foreign Minister Mevlut Cavusoglu.
During their call, the two officials discussed bilateral relations and reiterated the importance of a coordinated response to the global pandemic. Both agreed on the need for greater international cooperation to ensure nations are better equipped to fight the spread of the coronavirus.

Minister Cavusoglu also expressed his sincere condolences at the recent passing of Erbil Governor, Dr. Firsat Sofi, as well as Sheikh Mahmud Abdullah Barzani, a renowned figure in the Barzan area. The Prime Minister thanked the minister for his well wishes.