PM Barzani speaks to US Energy Secretary Dan Brouillette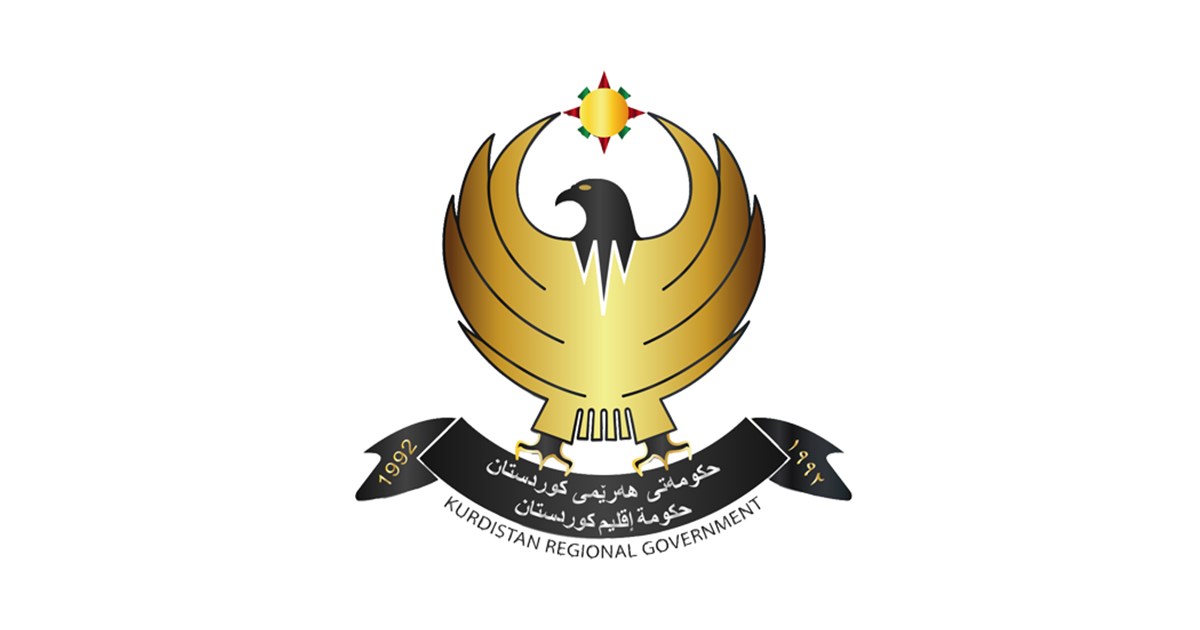 Erbil, Kurdistan Region, Iraq (GOV.KRD) - Prime Minister Masrour Barzani today held a telephone conversation with United States Energy Secretary Dan Brouillette.
The Prime Minister and the Energy Secretary discussed investment opportunities for American companies in Kurdistan's energy sector, and ways both governments can advance this shared interest. PM Barzani also welcomed ongoing US support and assistance to the Kurdistan Regional Government and the federal government of Iraq. They agreed to stay in close contact on these important issues.
PM Barzani said:
"I was pleased to speak again to Secretary Brouillette earlier today. I welcome the Secretary's ambitions for growing US investment in the energy sector in the Kurdistan Region and Iraq. Our region presents a range of exciting opportunities for foreign investment, including in areas such as natural gas. This will help grow our region's economy, and Kurdistan can also be a hub for companies looking to invest elsewhere in Iraq, bringing jobs and growth across the country.